Closure: towards a positive legacy
Overcoming closure challenges at a former mine site
---
Last updated: 22 February 2022
---
Minerals are finite, and as we are often temporary stewards of the land, we need to consider the end right from the very start. It's a challenge our industry has been grappling with for a long time, and requires years of coordinated planning and sustained effort between mining companies, communities, and government.
How do we manage differing and changing future visions for the land? How can we tap into the latest scientific research to ensure we're achieving the best remediation outcomes? And how we can we achieve the right outcomes in a cost-effective way?
To help us navigate challenges such as these, in 2018 we established a dedicated Closure team to help our operating teams manage closure risks from the earliest stages of planning, so we can deliver the best possible outcomes for the environments we work in, and our host communities.
At greenfield projects such as the Gudai-Darri iron ore and Winu copper projects in Western Australia, closure is already being considered as part of each project's design. There's a lot we need to consider: how we'll manage waste, minimising disruptions to the local community and economy, and remediating and managing the site and local environment after closure.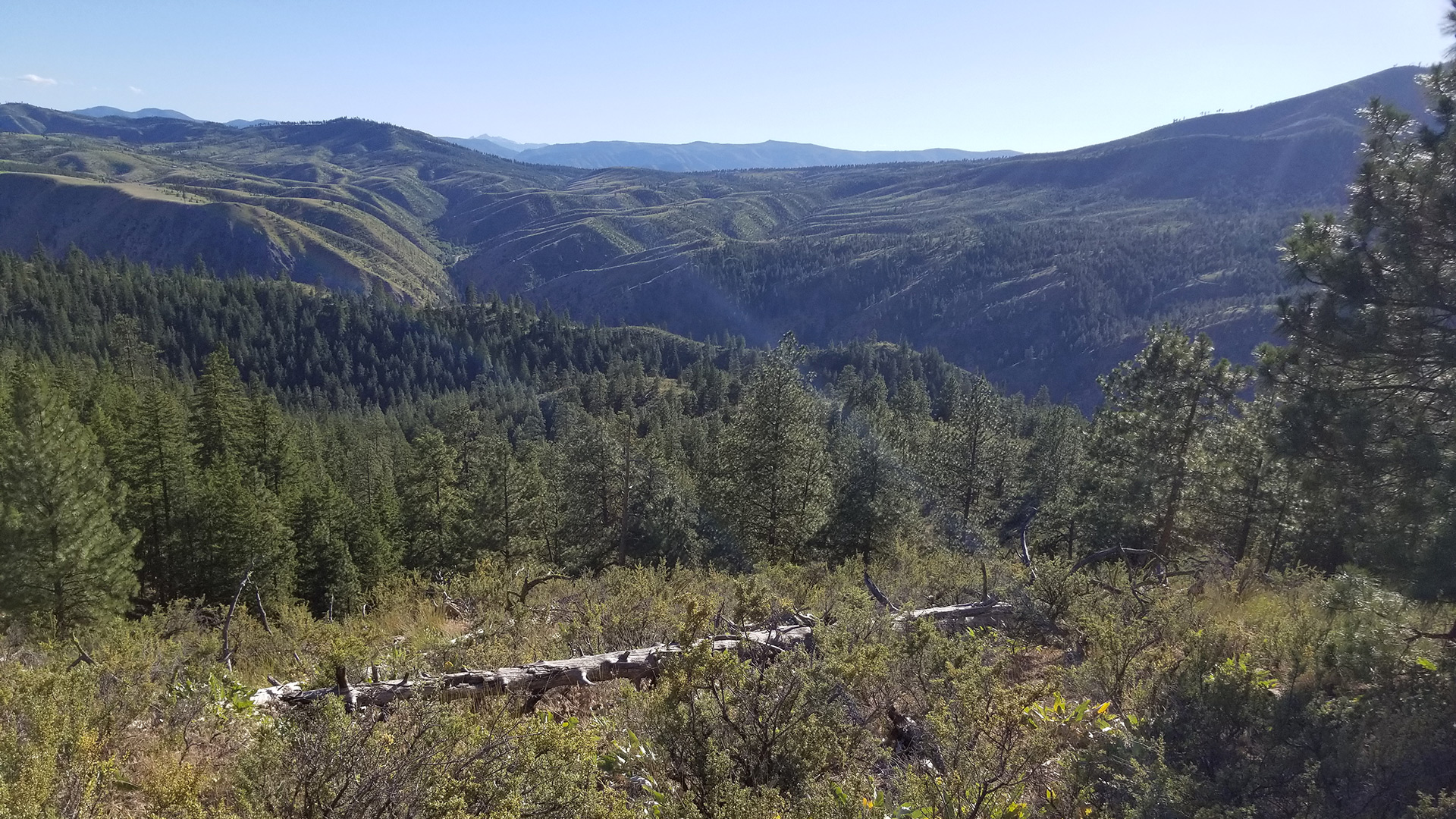 Meeting our responsibilities at legacy projects
Sometimes we become accountable for sites we may not have operated, but which have become part of our portfolio through mergers or acquisitions or otherwise.
This was the case with the historic Holden Mine in Lake Chelan, Washington, US – one of the largest operating copper mines in the country until it closed in 1957. While it was never owned or operated by Rio Tinto, we assumed responsibility for its remediation when we acquired Alcan.
In 2009, our team began a $500 million federally mandated remediation project to address issues including decaying infrastructure and mine waste seeping into groundwater, polluting the adjacent river and damaging the surrounding environment, including wetlands.
Nestled in a remote part of the Cascade Mountains, accessible only by water, the mine's historic village is now a Lutheran community and spiritual retreat centre, which is also a popular tourist destination. It was essential that we work closely with the local community to ensure the remediation process minimised disruption for residents, guests and recreationalists.
To address environmental impacts, we reshaped and covered around eight million tonnes of tailings and waste rock piles and built a barrier to contain and divert polluted groundwater to a newly constructed water treatment plant. We continue to monitor the ongoing environmental impact of the site to ensure any risks and issues are contained.
8Mt
Tailings and waste rock reshaped and covered
2,100
Acres preserved through offsets
>1B gallons
Contaminated water treated since startup
Addressing challenges that can't be fixed
Remediation has the potential to impact the surrounding environment. Even after carefully working to minimise impacts, some wetland areas were still impacted during the necessary remediation.
"Wetlands existed across the site, including in areas that needed remedial action," says Steve, General Manager, Closure Americas.
"And unfortunately, some damage was unavoidable to ensure access to the site, regrade waste piles and build the facilities needed for remediation."
To help us address the impacted wetlands, we worked with the USDA Forest Service, their partner agencies – including the US Environmental Protection Agency, Washington Department of Ecology, and US Fish and Wildlife Service – and the Yakama Nation.
In 2021, we contributed to the purchase of a 2,100-acre property that has similar ecological characteristics to the disturbed land at Lake Chelan. The property – which will be managed permanently by Chelan-Douglas Land Trust and solely used to conserve native species and habitats – includes at least four acres of wetlands and a large tract of upland forest habitat, surrounded by United States Forest Service land. The Chelan-Douglas Land Trust will manage the land, named the Chelan Coulees Reserve, with an emphasis on fire safety, wetland preservation, adaptation to climate change, and habitat for wildlife. Its location presents a unique opportunity to conserve connected lands that will now never be developed or fragmented into multiple small ownerships.
"By supporting the permanent conservation of this important wildlife reserve, we aim to deliver lasting environmental outcomes for the Lake Chelan area. This builds on the transformation we have seen with the remediation of the Holden site, which is a great source of pride for us," says Steve.
"Our goal is to leave a positive legacy for future generations, taking into account environmental and community considerations."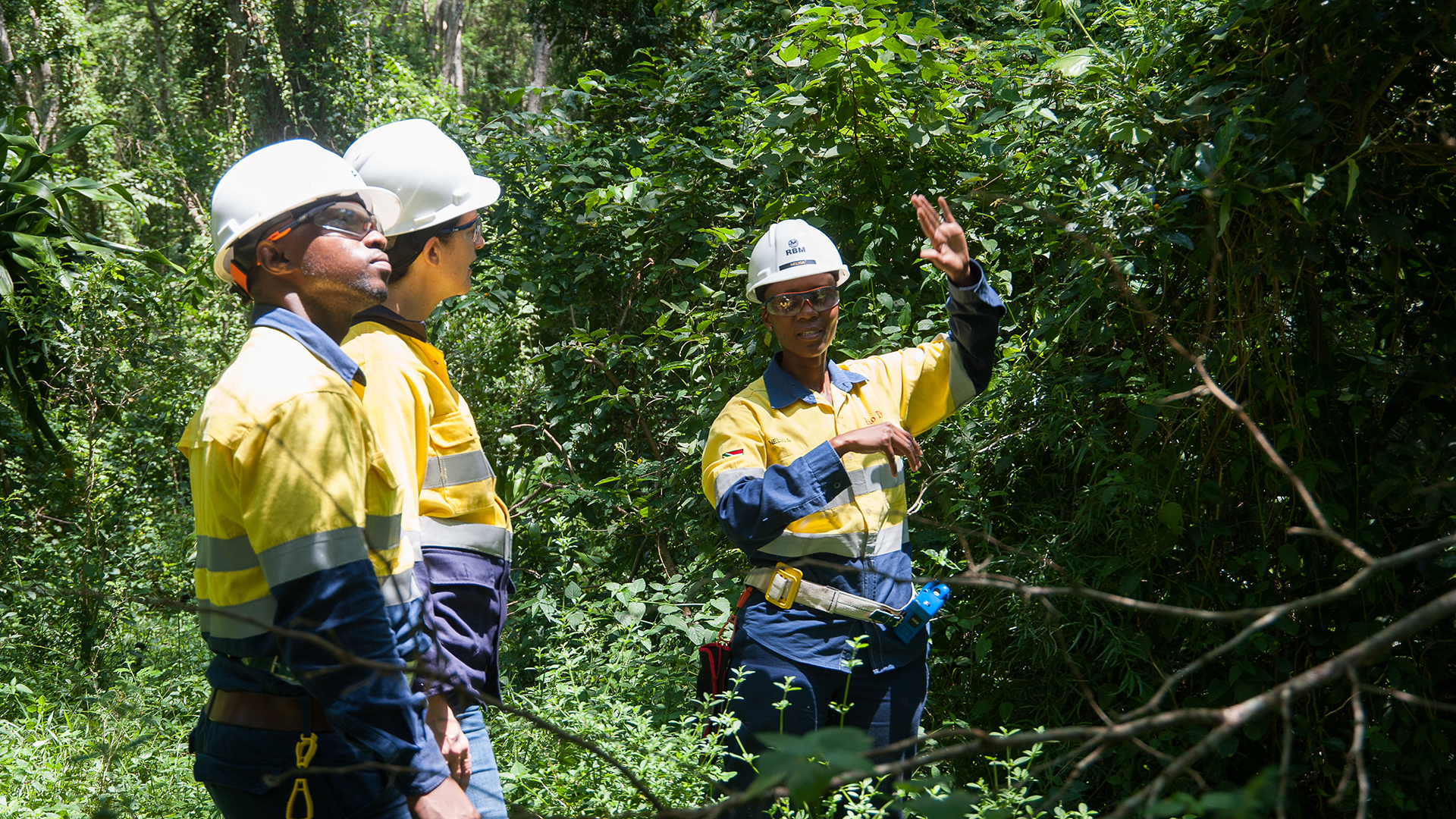 Our commitment to conservation
The Holden Mine remediation project is just one example of Rio Tinto's approach to rehabilitating legacy assets and associated impacts.
More

In Indonesia, we rehabilitated Kelian, the 6,670-hectare gold mine site, including remediating waste dumps and building dams to protect ground and surface water from mine tailings, and converting areas that lay beneath the processing plant into a wetland. In 2017, Kelian was assessed by the government and the World Wildlife Fund as an ideal location for the highly endangered Sumatran rhino. Part of the site is now designated as a Protection Forest and will be used as a sanctuary for housing and breeding rhino, with the aim of eventually releasing them into the wild.

In Salt Lake City, Utah at our Kennecott copper mine, our environment team is also working to revegetate waste rock piles – some up to 1,200 feet high – left over from around 100 years of mining.

And in South Africa at Richards Bay Minerals, we have successfully rehabilitated more than 3,311 hectares using native plants and trees.

Image: Richards Bay Minerals, South Africa
Improving our processes
We continue to learn with each closure project. Our Closure team builds ongoing expertise across many disciplines, including communities, technical services, procurement and commercial, to support our execution work. We apply our learnings across projects, both at our legacy sites and at our operating sites.
We have increased our research and development expertise and seek partners to generate new and creative solutions to problems we face as an industry. Our R&D portfolio continues to grow, targeting water treatment, waste management, social approaches and material movement.
Closure is considered throughout the life of an asset, and all operating assets have a closure plan that is aligned with our closure framework.
We also engage regularly with assets across our business to ensure they reflect stakeholder expectations and build on experience and best practices.