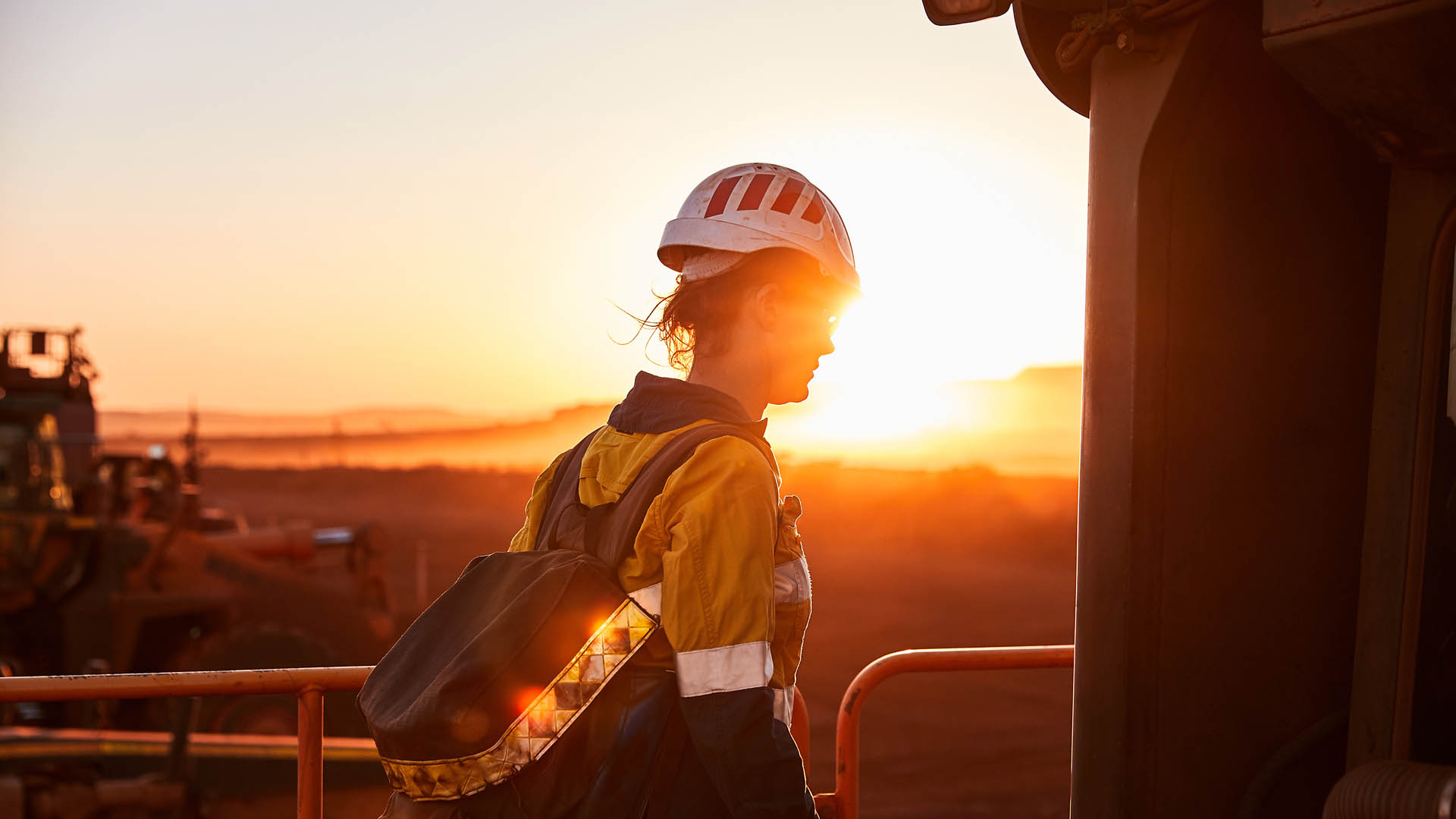 Rio Tinto AGMs 2021
Rio Tinto plc AGM: 9 April 2021
The Rio Tinto plc AGM was held on 9 April 2021. Further information and materials relating to the meeting are set out below.
Rio Tinto Limited AGM: 6 May 2021
Rio Tinto Limited AGM will be held on 6 May 2021 at 1.00pm (AWST) at the Perth Convention and Exhibition Centre. Please refer to the Notice of Meeting on how to participate in the meeting. Further information on participation arrangements will be made available here, prior to the meeting.