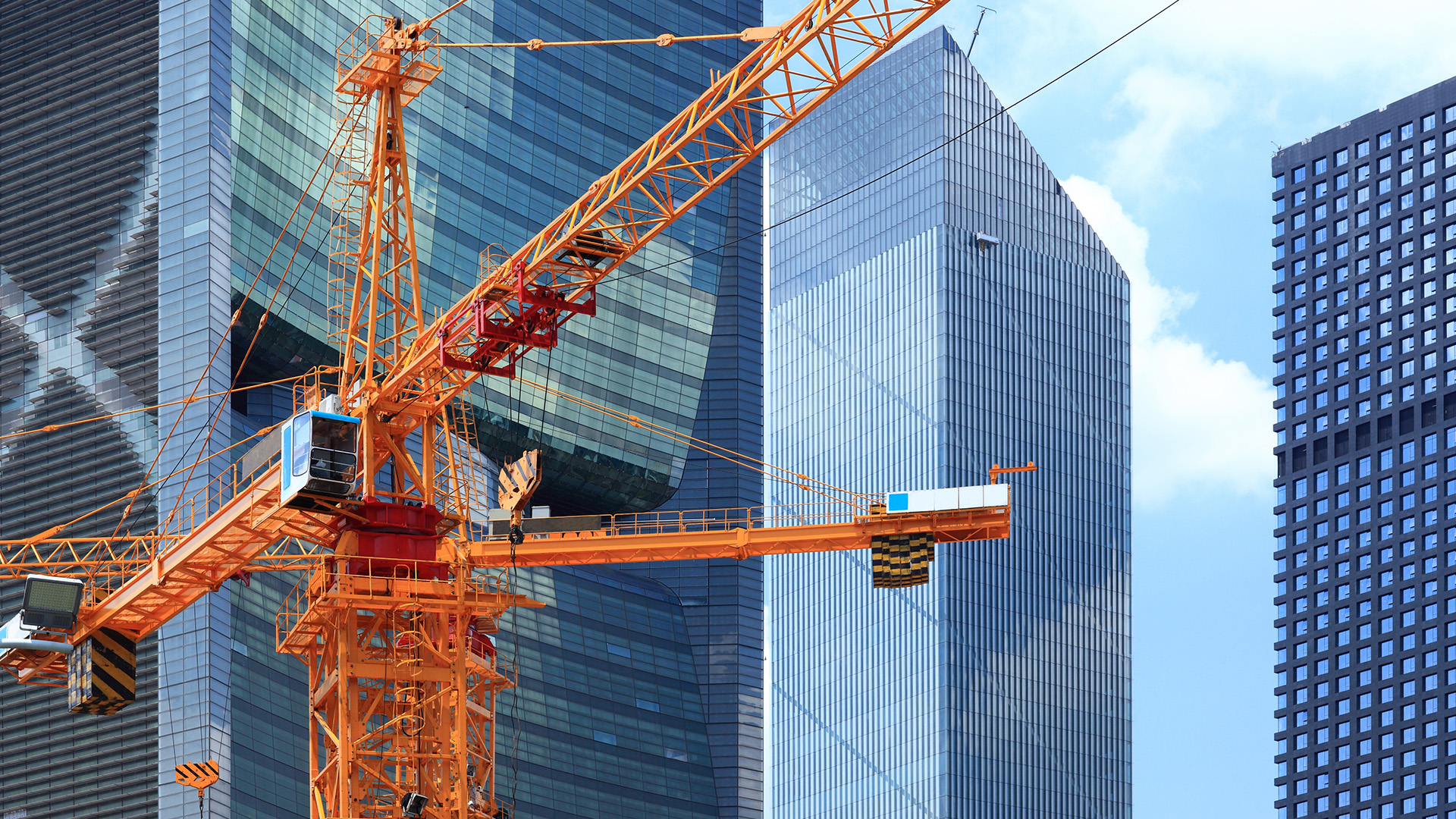 Rio Tinto's Fact Book is a compilation of material that the Group uses in presentations to investors and others.
It provides an overview of our business, market outlook, information on each of our product groups and other corporate information. The Fact Book is updated periodically throughout the year.
For the purposes of the Forward-Looking Statements Safe Harbor provisions of the US securities laws:

This presentation includes "forward-looking statements" within the meaning of Section 27A of the Securities Act of 1933, as amended, and Section 21E of the Securities Exchange Act of 1934, as amended. All statements other than statements of historical facts included in this presentation, including, without limitation, those regarding Rio Tinto's financial position, business strategy, plans and objectives of management for future operations (including development plans and objectives relating to Rio Tinto's products, production forecasts and reserve and resource positions), are forward-looking statements. Such forward-looking statements involve known and unknown risks, uncertainties and other factors which may cause the actual results, performance or achievements of Rio Tinto, or industry results, to be materially different from any future results, performance or achievements expressed or implied by such forward-looking statements.

Such forward-looking statements are based on numerous assumptions regarding Rio Tinto's present and future business strategies and the environment in which Rio Tinto will operate in the future. Among the important factors that could cause Rio Tinto's actual results, performance or achievements to differ materially from those in the forward-looking statements include, among others, levels of actual production during any period, levels of demand and market prices, the ability to produce and transport products profitably, the impact of foreign currency exchange rates on market prices and operating costs, operational problems, political uncertainty and economic conditions in relevant areas of the world, the actions of competitors, activities by governmental authorities such as changes in taxation or regulation and such other risk factors identified in Rio Tinto's most recent Annual report on Form 20-F filed with the United States Securities and Exchange Commission (the "SEC") or Form 6-Ks furnished to the SEC. Forward-looking statements should, therefore, be construed in light of such risk factors and undue reliance should not be placed on forward-looking statements. These forward-looking statements speak only as of the date of this announcement. Rio Tinto expressly disclaims any obligation or undertaking (except as required by applicable law, the City Code on Takeovers and Mergers (the "Takeover Code"), the UK Listing Rules, the Disclosure and Transparency Rules of the Financial Services Authority and the Listing Rules of the Australian Securities Exchange) to release publicly any updates or revisions to any forward-looking statement contained herein to reflect any change in Rio Tinto's expectations with regard thereto or any change in events, conditions or circumstances on which any such statement is based.