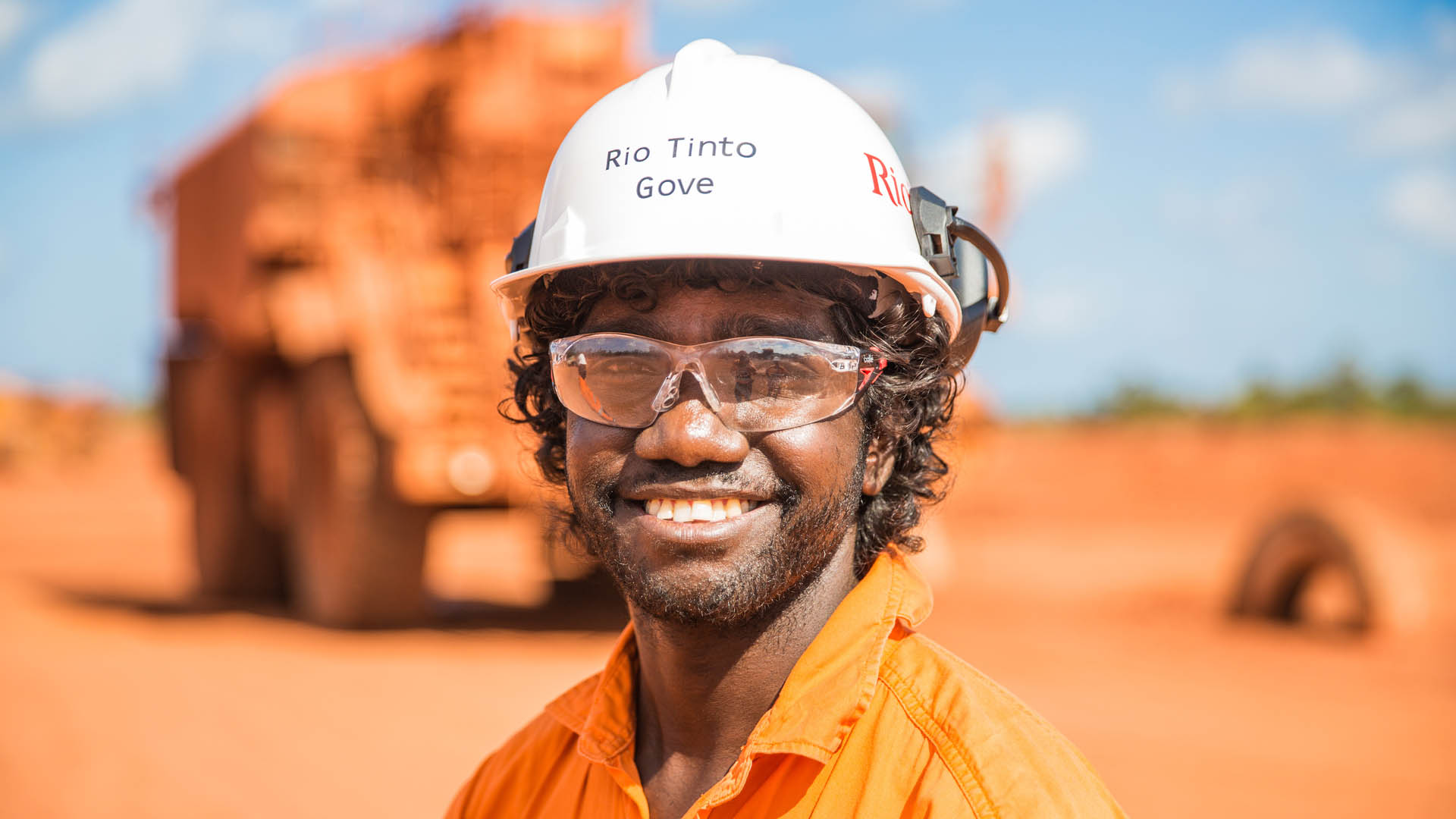 We are curious and creative, ingenious and hard-working. We are pioneers – exploring the boundaries of everything we do. The materials we produce are essential to human progress, and we see that progress driven by our people. Working at Rio Tinto means touching people's lives: from exploring new materials to finding ways to tackle climate change.
Our five values – safety, teamwork, respect, integrity and excellence – define how we treat each other and how we work together. We are committed to an inclusive environment where people feel comfortable to be themselves. And we want our people to feel that all voices are heard, all cultures respected and that a variety of perspectives are not only welcome – they are essential to our success.
Weipa

The coastal mining town in Far North Queensland.

QIT Madagascar Minerals

Our QMM operation in Madagascar.

BC Works

Our aluminium operation in British Columbia, Canada.

Pilbara

Our integrated iron ore network in the Pilbara region of Western Australia.