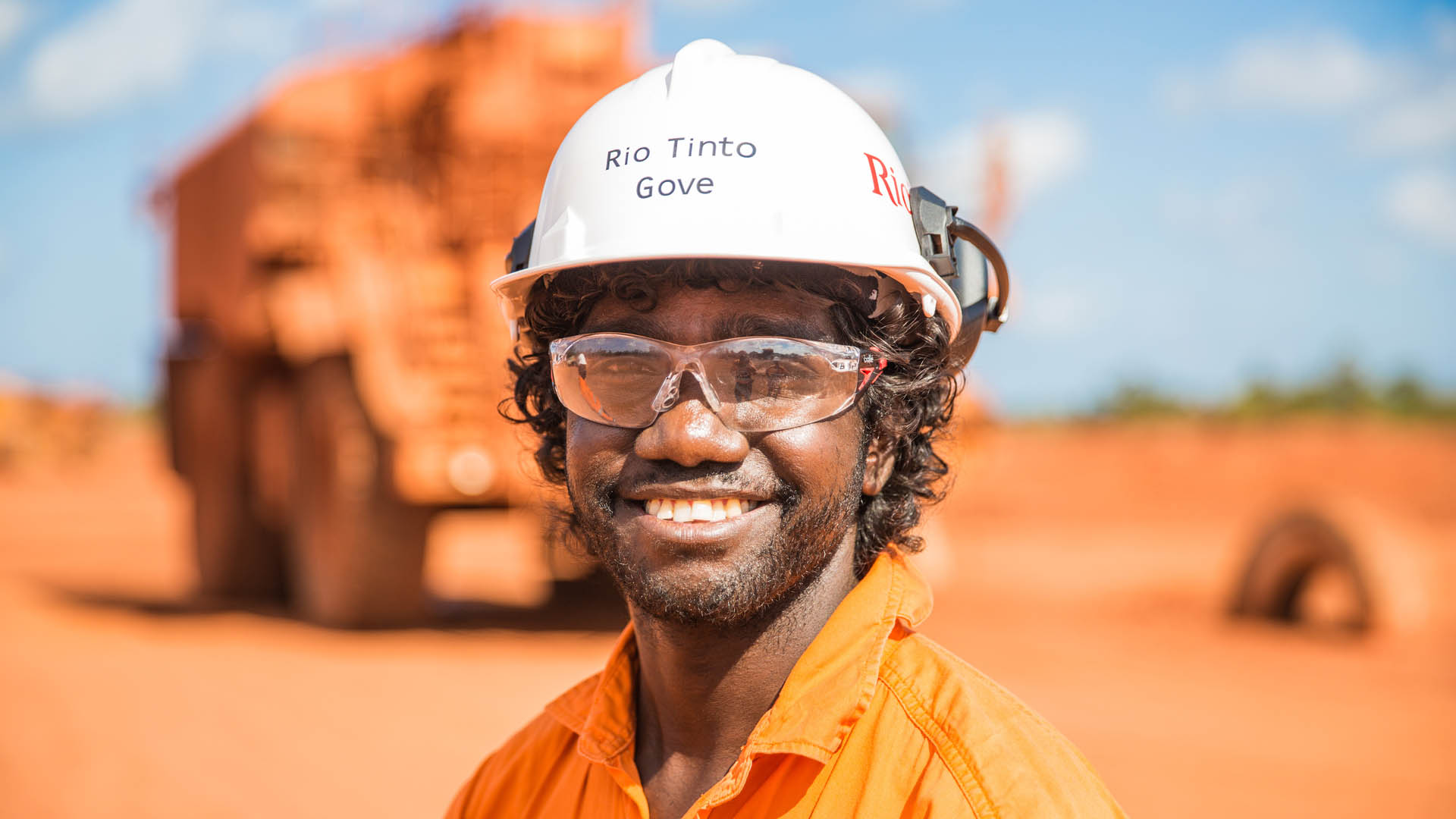 We are curious and creative, ingenious and hard-working. We are pioneers – exploring the boundaries of everything we do. The materials we produce are essential to human progress, and we see that progress driven by our people. Working at Rio Tinto means touching people's lives: from exploring new materials to finding ways to tackle climate change.
We are committed to an inclusive environment where people feel comfortable to be themselves. And we want our people to feel that all voices are heard, all cultures respected and that a variety of perspectives are not only welcome – they are essential to our success.
Our values – care, courage and curiosity – guide how we work and how we treat each other.
Applications for Indigenous scholarships now open for Western Australian students
Are you in enrolled in full-time study at a Western Australian university, for your first undergraduate degree? Are you studying a mining related discipline?*
If the answer is yes, you're eligible to apply for a Rio Tinto Indigenous scholarship.
Applications close 29 January 2022
*Pilbara Traditional Owners can also apply if studying a non-mining related discipline.
Applications for our Indigenous Cadetship Programme now open
Warumilang, in partnership with Rio Tinto, is seeking applicants for their Indigenous Cadetship Programme. The Rio Tinto Indigenous Cadetship Programme supports Aboriginal and Torres Strait Islander students to complete their undergraduate degree and gain professional work experience within the organisation.
The programme includes provides a study allowance and 12 weeks of paid vacation work.
Applications close 29 January 2022
Weipa

The coastal mining town in Far North Queensland.

QIT Madagascar Minerals

Our QMM operation in Madagascar.

BC Works

Our aluminium operation in British Columbia, Canada.

Pilbara

Our integrated iron ore network in the Pilbara region of Western Australia.