Peter Cunningham
Chief Financial Officer
---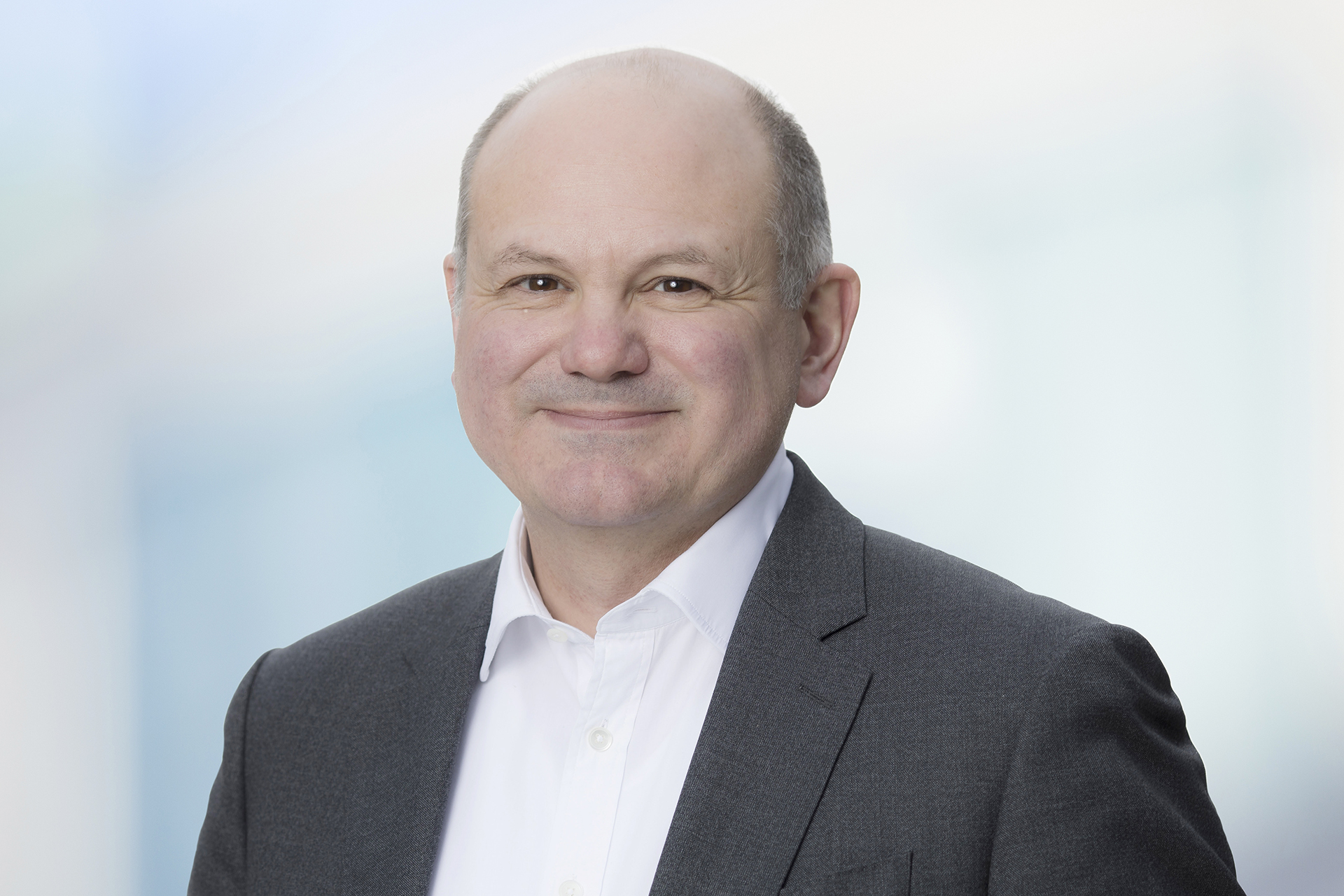 Nearly three decades of experience at Rio Tinto have showed me that we have a strong, resilient business, well positioned for the future."
Peter was appointed Chief Financial Officer and Executive Director in June 2021, and Interim Chief Financial Officer in January 2021.
Peter was previously Group Controller and has held a number of senior financial and non-financial leadership positions across Rio Tinto in Australia and the UK. In a career spanning 28 years with Rio Tinto, he has held roles including Global Head of Health, Safety, Environment & Communities, Head of Energy and Climate Strategy, and Head of Investor Relations. Prior to joining Rio Tinto, Peter qualified as a chartered accountant.
In the past, he has also chaired various Group committees, including the Closure Committee, Global Benefits Committee and North American pension investment committees.