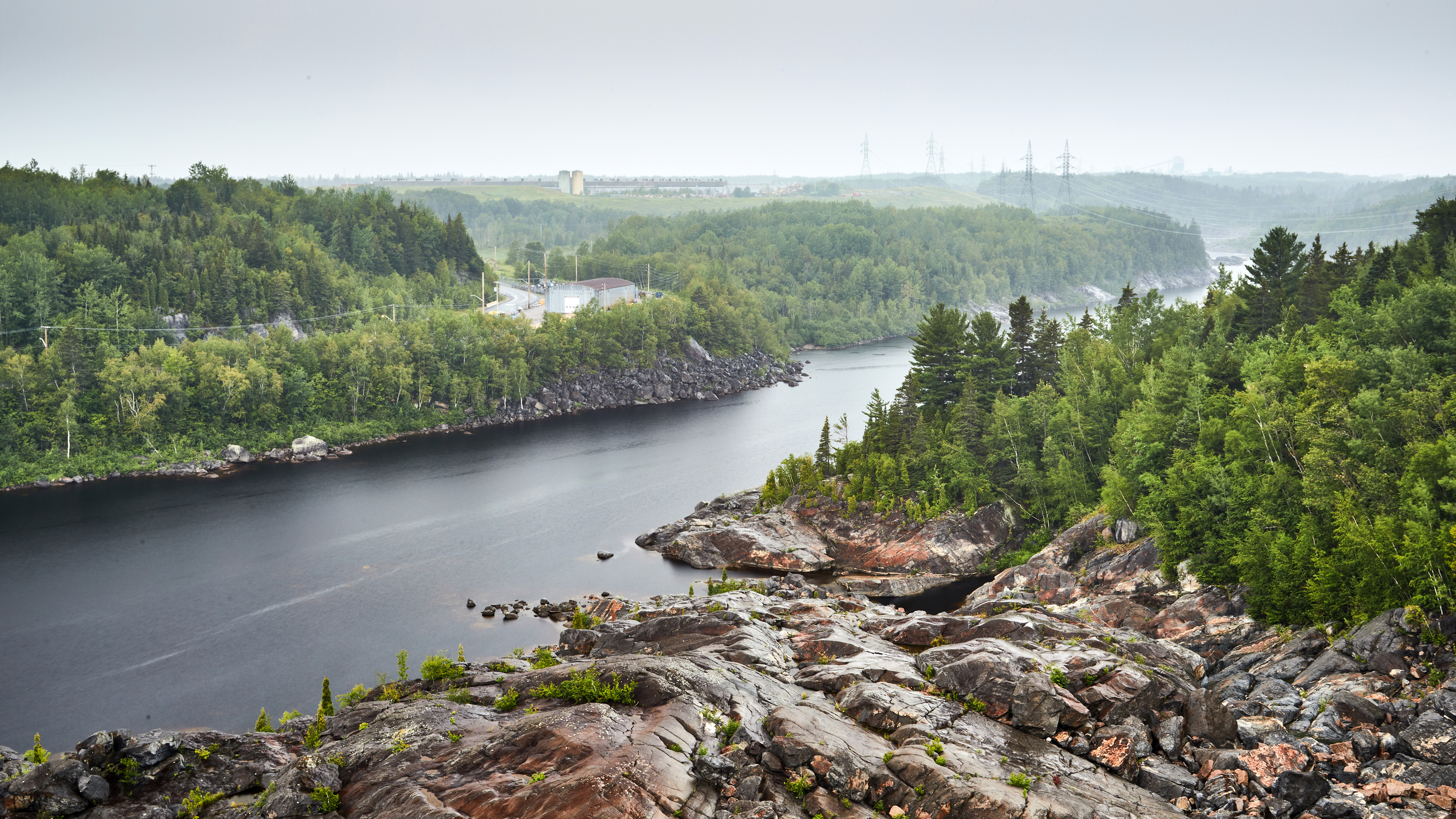 1.5MT
of Aluminium from 5 wholly owned Quebec smelters
1.5MT
Alumina and specialty products from Vaudreuil
Québec
The Saguenay – Lac-Saint-Jean region is an important hub for our aluminium business, responsible for close to half of our global aluminium production. Our operations in the area include an alumina refinery, four wholly owned smelters, six hydropower plants, our Arvida Research and Development Centre (ARDC), the Aluminium Operational Centre, a rail network and one port.
Our refinery and smelters are some of the most technologically advanced in the world, and are powered entirely by clean, renewable hydropower. With a daily spend of C$1 million per day to maintain and increase the competitiveness of our business, we are also the largest private investor in the region.
Our smelters & casthouses

1. Alma; 2. Arvida-AP60; 3. Grande-Baie; 4. Laterriere; 5. PLS-Dubuc; 6. Beauharnois; 7. Alouette (40% ownership); 8. Bécancour (25.1% ownership)

Refinery

Vaudreuil refinery

Hydroelectric plants

1. Chute-à-Caron; 2. Shipshaw; 3. Isle-Maligne; 4. Chute-à-la-Savane; 5. Chute-des-Passes; 6. Chute-du-Diable

Rail network & port

One port facility, and a 142 kilometre rail track with 14 locomotives serving our operations.
Innovation & investment in Saguenay – Lac-Saint-Jean
Our operations in Saguenay – Lac-Saint-Jean have a long history of delivering innovation to the market and to our customers.
In 2018, we launched ELYSIS, a partnership with Alcoa, supported by Apple and the governments of Canada and Québec. ELYSIS is further developing breakthrough technology that eliminates direct greenhouse gas emissions from the aluminium smelting process, replacing them with pure, clean oxygen. In Canada alone, if this technology were to be used at every smelter in the country, it could eliminate the equivalent of 6.5 million metric tonnes of greenhouse gas emissions – roughly equivalent to taking nearly 1.8 million cars off the road. ELYSIS will work towards bringing this technology to the market at its Research and Development Centre, located within Rio Tinto's Complexe Jonquière.
Also in 2018, our Saguenay operations helped us become the first in the industry to be certified by the Aluminium Stewardship Initiative (ASI) for producing "responsible" aluminium. This certification gives our customers independent assurance that the metal they use to make coffee pods, cars, smartphones and other products is made responsibly: with low-carbon emissions and to high standards on biodiversity, respect for Indigenous peoples' rights and responsible water management.

The certification also creates a traceability mechanism – the first of its kind for any industrial metal – so that companies like AB InBev can be sure that the aluminium they buy has been manufactured to meet ASI standards at every stage of the process.

Our Arvida Research and Development Centre (ARDC) has been at the forefront of innovation for the industry since 1946. We have created and patented dozens of alloys for the automotive industry: in 2019, for example, our team developed Revolution-Al™, an innovative alloy that will allow carmakers to reduce the weight of wheels, improving fuel efficiency. We have also invented other products for everyday use, including alloys used in appliances and extrusion.

At our AP60 Technology Centre, we have pioneered one of the world's most technologically advanced aluminium smelting technologies, producing 40% more aluminium per cell than traditional processes.

Our operations in Saguenay – Lac-Saint-Jean are supported by our Aluminium Operational Centre, which develops tools and systems using predictive mathematics, machine learning and advanced data modelling to make our operations safer and more productive – processing more than five million pieces of data every hour, 24 hours a day.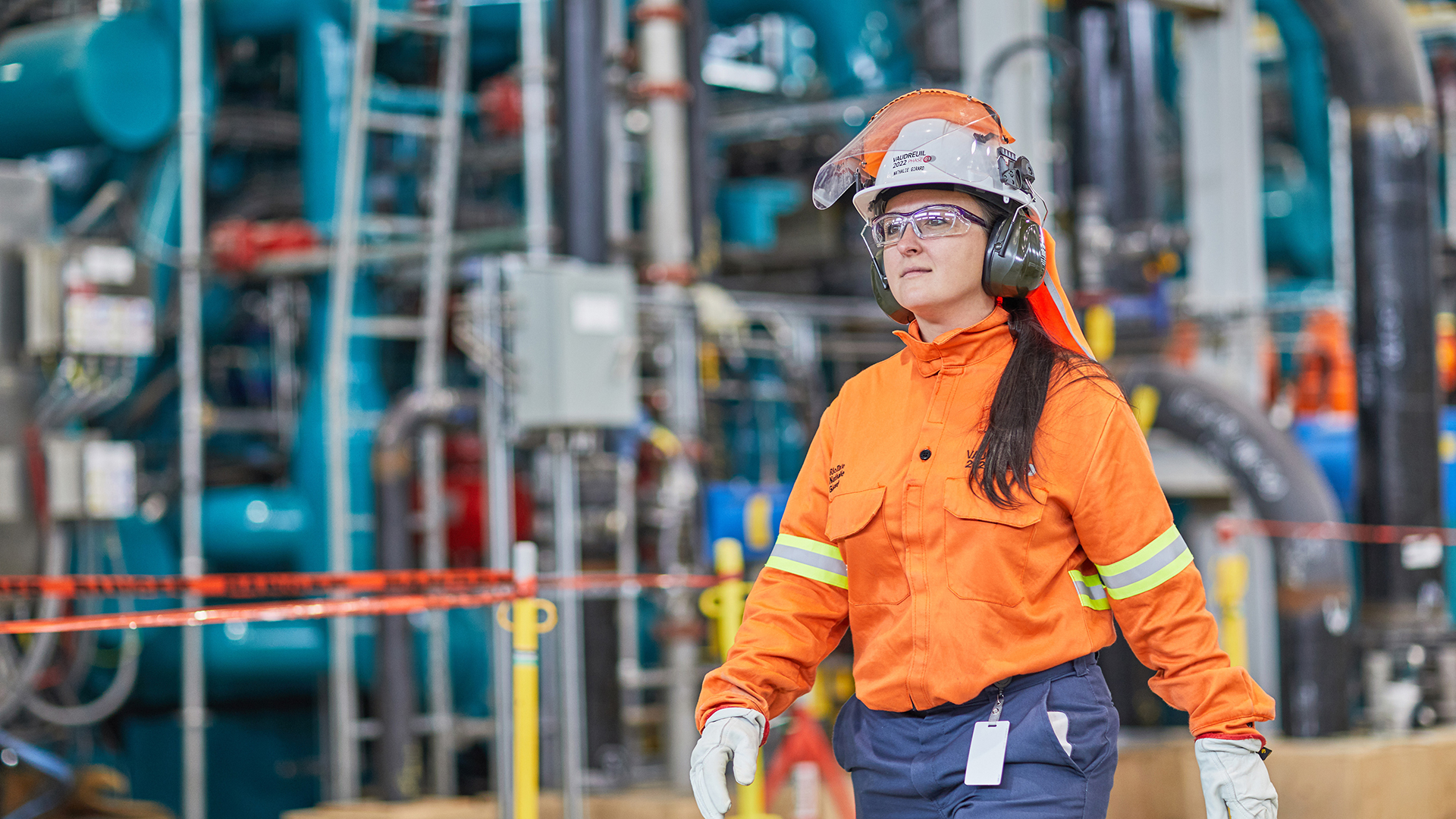 Powered by clean, renewable energy
In Québec, we produce some of the highest quality, lowest carbon footprint aluminium in the world: 100% of our electricity used at our aluminium operations is generated from clean, renewable hydropower. Our Saguenay operations are part of our global production of RenewAl™ , the industry's first certified low-carbon aluminium, with a footprint of 4tCO2/tAl or below.

Our low-cost Canadian operations give our business a major competitive advantage, allowing our technologically advanced smelters to operate in the first decile of the industry cost curve. With six hydropower stations, we have an installed capacity of 3,131 MW and a yearly average production of 2,100 MW, making us the largest private power producer in the province.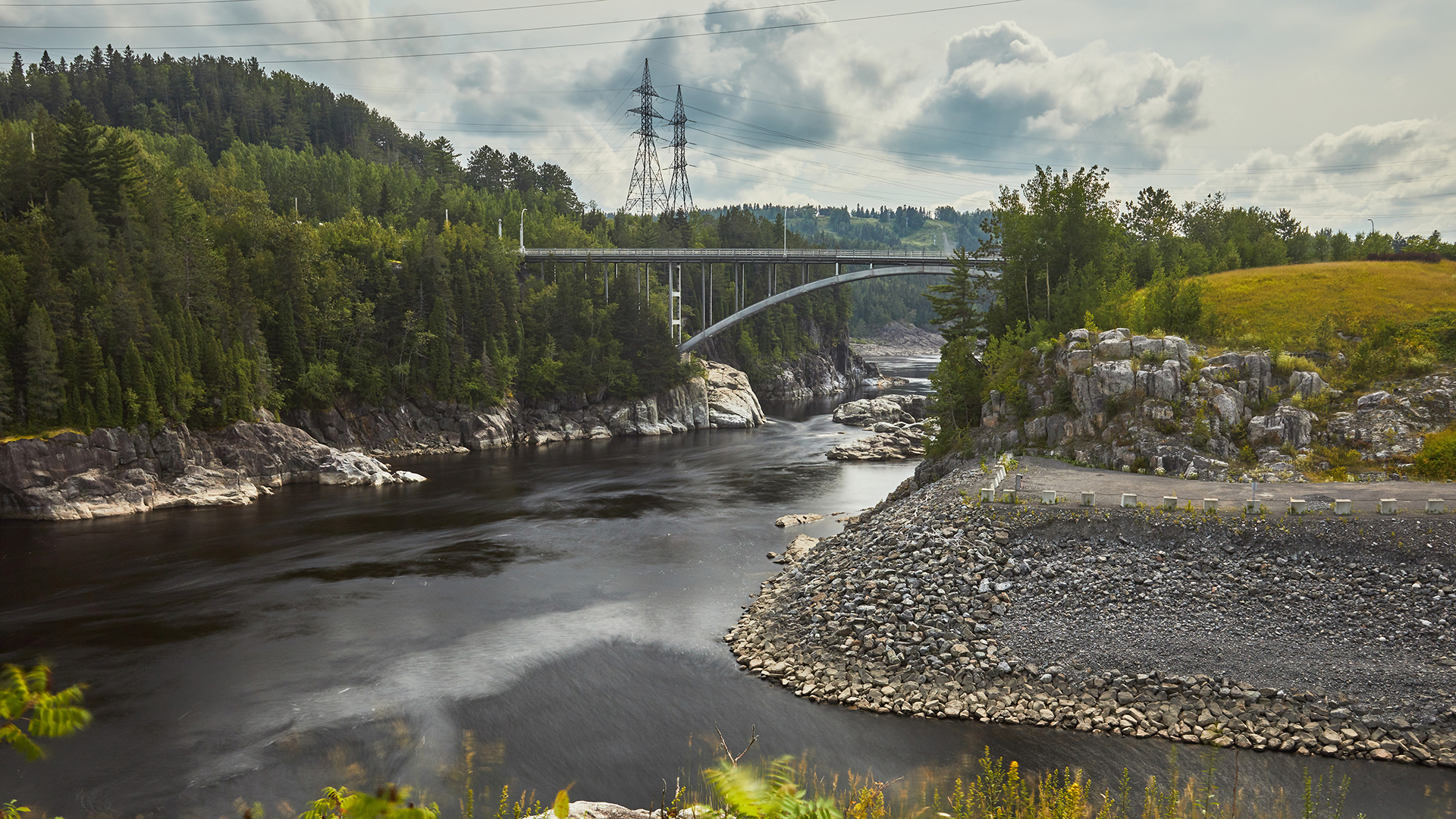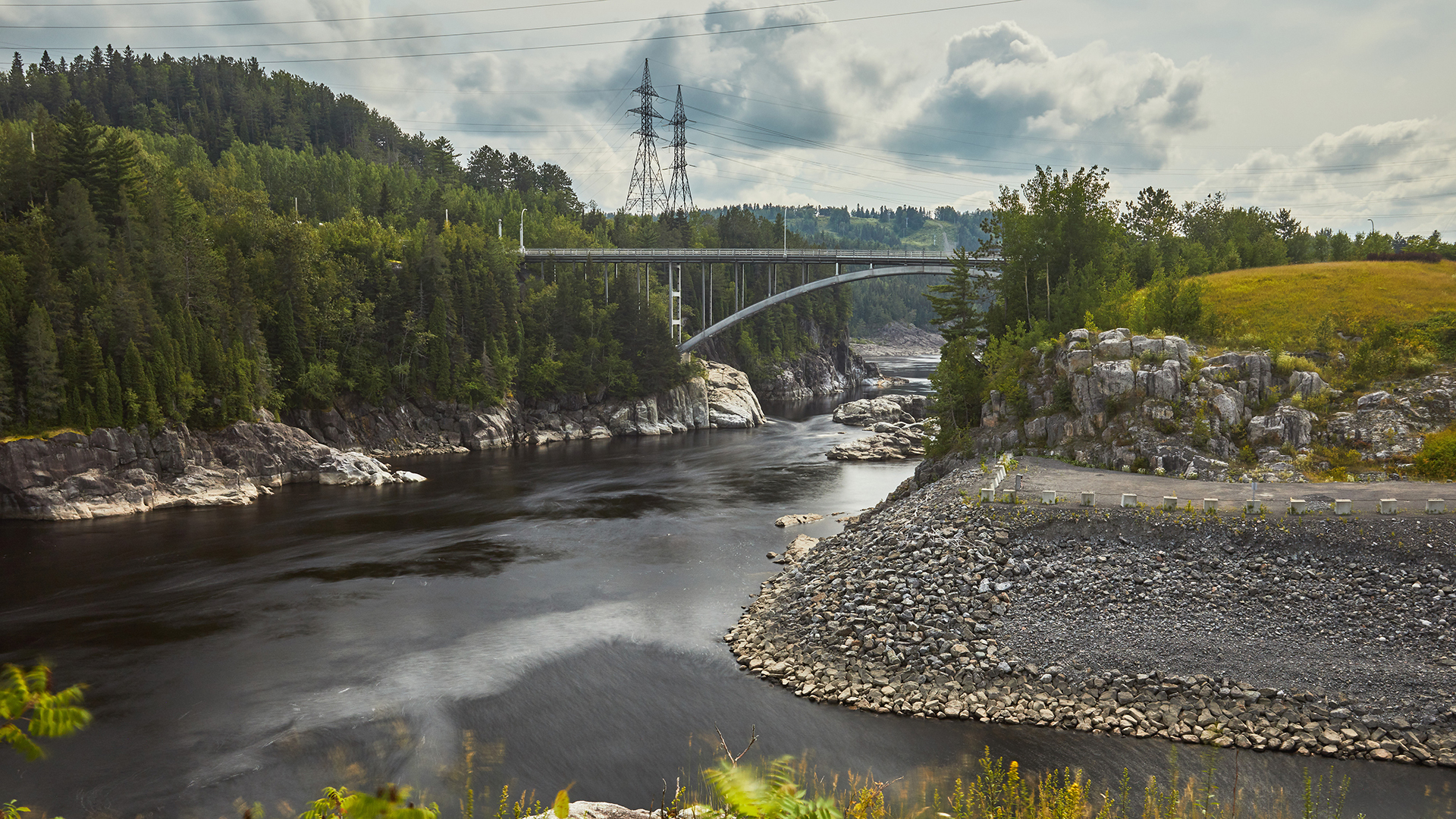 Head office
400-1190 Av Des-Canadiens-De-Montreal
Montreal Quebec H3B 0E3
Canada
T: +1 514 848 8000