What IDAHOBIT means to us
Celebrating our LGBTI+ family, friends and colleagues
---
Everyone should feel safe bringing their whole self to work – everywhere, every shift, every day.
So on the International Day against Homophobia, Transphobia and Biphobia (IDAHOBIT), we are once again changing our logo from red to rainbow to show our support for the LGBTI+ community.
To our LGBTI+ family, friends and colleagues: you are valued and respected. And you will always have our support.
Leo
Human Resources, Perth, Western Australia
When I started working in the mining industry 10 years ago, I didn't share every part of who I was with my colleagues. I'm sure I missed out on a lot because, subtly, I closed myself off. I want to ensure that no one feels that way and celebrating IDAHOBIT Day is a small way of saying 'it's ok to bring your full self to work'.
Steven
Oyu Tolgoi, South Gobi, Mongolia
IDAHOBIT gives me the chance to reflect on how far we've come – and how far we still have to go. I'm so grateful for all the brave people who have brought us this far, but the struggle still exists elsewhere in the world – over 70 countries still consider same-sex relations as criminal.
More

I hope that one day, we will be able to end the criminalisation of homosexuality around the world. I'm so proud to be part of the Thrive community at Rio, as we all work together to make this a better place for the LGBTI+ community.
Simon
Chief commercial officer and Executive Committee sponsor of Thrive (our LGBTI+ committee), Singapore
I'm proud to be part of an organisation whose values align with my own, including actively supporting and encouraging inclusion and diversity. I'm even prouder to be the Thrive Executive Committee sponsor as everyone should be allowed to be the best version of themselves.
Ellie
Hope Downs iron ore mine, Pilbara, Western Australia
I see Rio Tinto as an inclusive workplace and I hope everyone feels like they can be themselves here. IDAHOBIT is an important day, and I love that Rio recognises that and celebrates it.
Brent
Dampier Salt, perth, Western Australia
IDAHOBIT is a way for me to show my support for friends, family and colleagues, and also to keep a focus on LGBTI+ people's rights. By coming together as one Rio community, we can create a healthy and positive environment where everyone can thrive.
Caroline
Exploration, Perth, Western Australia (Caroline is also co-chair of Thrive, our LGBTI+ committee)
The more we raise visibility and awareness of the diversity of the LGBTI+ community and the issues we face, the easier it becomes for our LGBTI+ team members to feel safe enough to share more of themselves at work.
Tamzin
Human Resources, Perth, Western Australia
I'm so proud that we celebrate IDAHOBIT at Rio Tinto. Everybody should have the right to come to work and feel safe and be their best authentic self.
Prachi
Recruitment & Talent, New Delhi, India
Diversity and inclusion is about not only having a seat at the table, but having a voice. And a diversity of voices and ideas is what will help companies like Rio Tinto succeed.
Jessicca
Finance, Singapore
IDAHOBIT is a day for me to break the silence as an ally for all those who don't feel they can share their stories. I hope it gives everyone a chance to reflect on how we can all build a more inclusive workplace that embraces all people.
More

I pledge never to stay silent about homophobia, biphobia and transphobia and will always stand with my LGBTI+ mates. I am a part of the solution, are you?
Ellie
Perth, Western Australia
I have many dear friends who are members of the LGBTI+ community and I want them to be able to have the freedom to live their lives on their own terms and be safe and happy.
More

The LGBTI+ community has always been a space for freedom of expression and acceptance of all people in their many wonderful forms. By ensuring LGBTI+ people feel included, visible and valued in the workplace, we can broaden and strengthen this freedom and acceptance for everyone."
Disha
Underground Mining Centre, Brisbane, Queensland, Australia 
IDAHOBIT is important to remind ourselves of what humanity means! LGBTI+ inclusion and visibility in the workplace allows me the opportunity to be who I am – and see others for who they are too.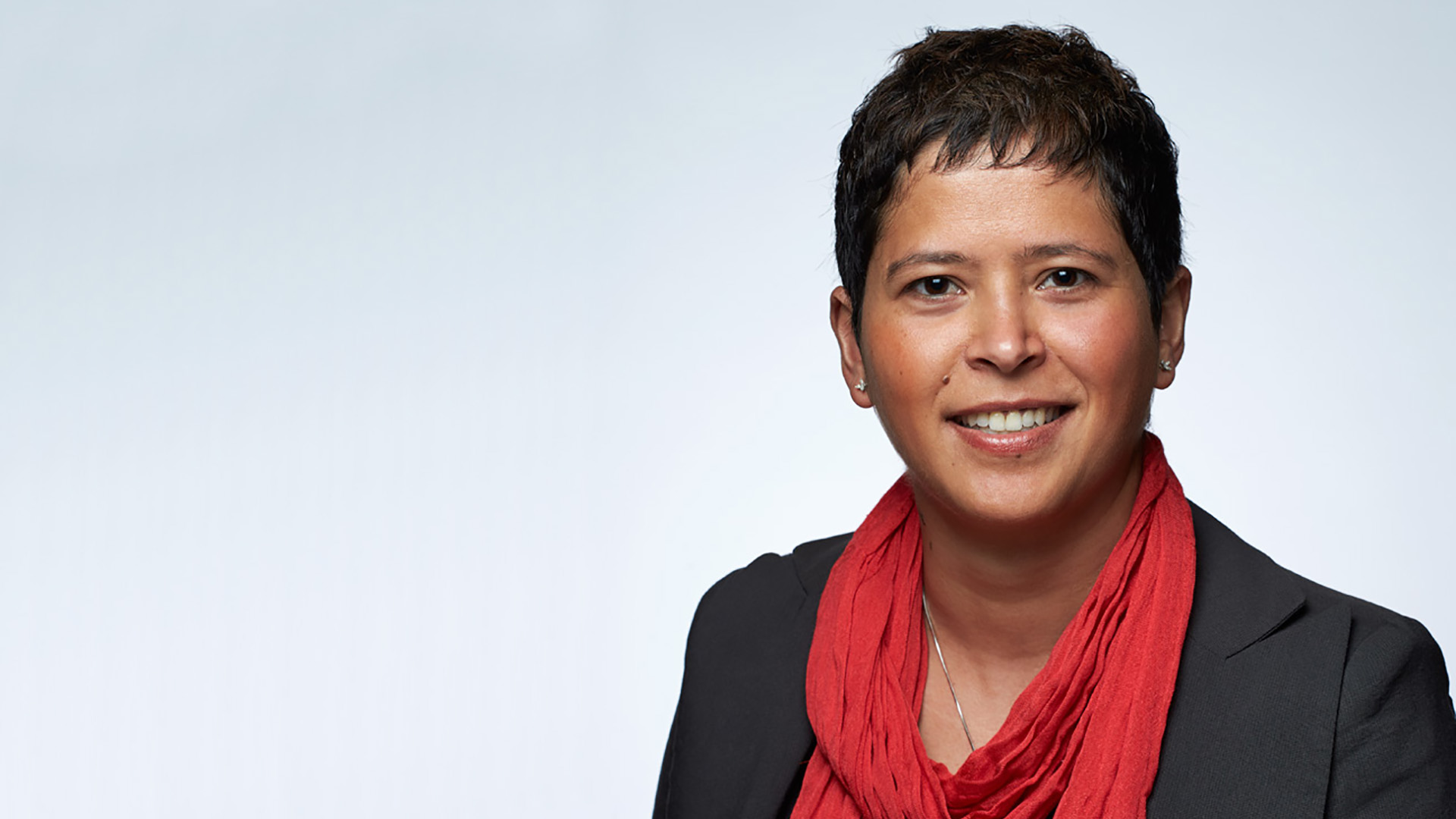 Brendon
Iron Ore, Port Dampier, Western Australia
For me, the 'coming out' process was about the fear of people not accepting me for who I was, but then also respecting that I have had to undertake a different journey, just to be the person that I am.
More

IDAHOBIT makes it easier for me to tell my story, encourage others who are struggling to tell their stories and ultimately for all members of the LGBTI+ community to be accepted and respected for who they are.