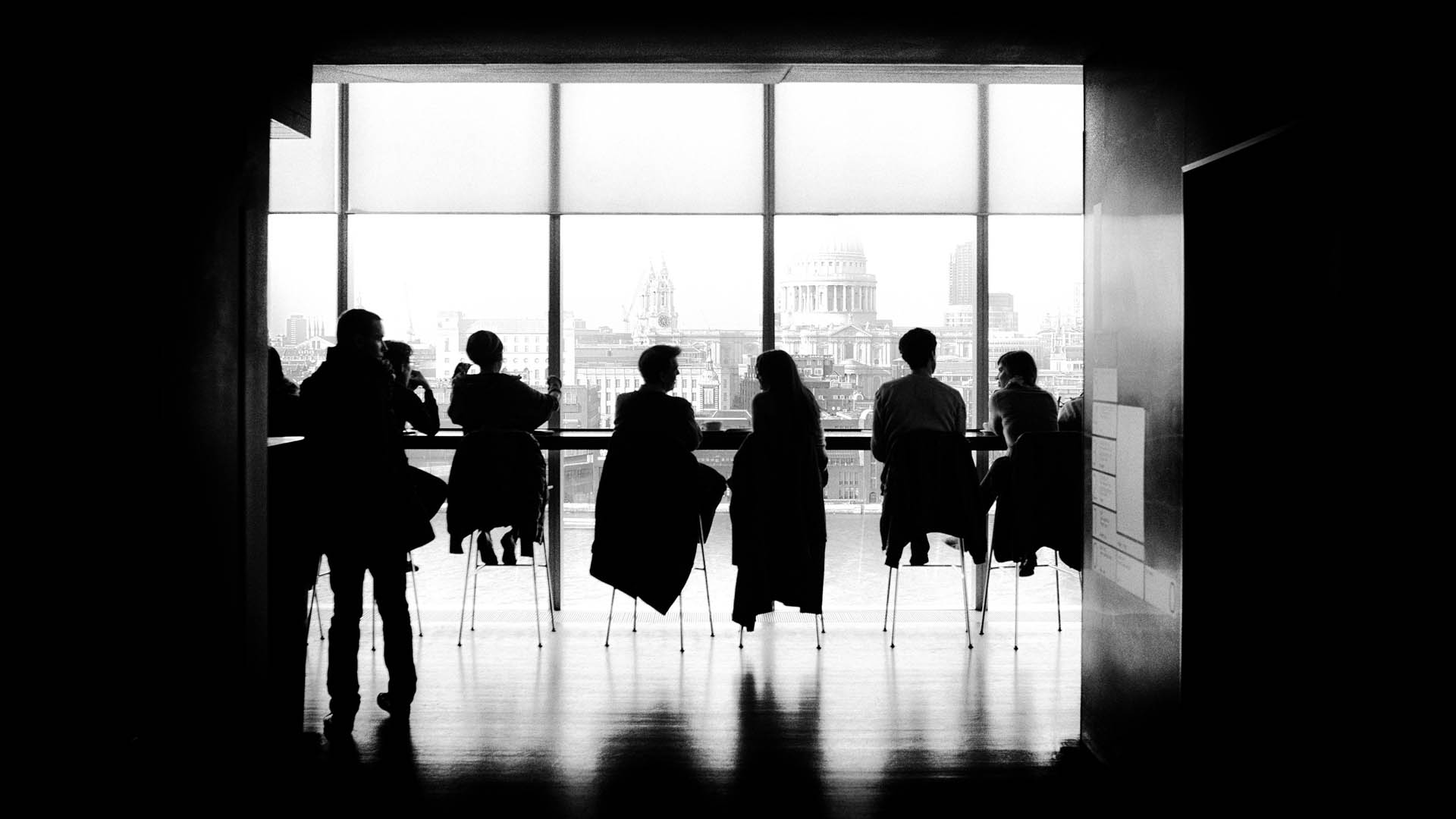 How is work changing?
Three new ways to look at the work of the future
---
Whatever your job is – accountant, engineer, geologist or teacher – your work either is changing or will change. This can create a lot of challenges – for you, your family and your community. It can also open new doors.
According to our 2019 Work of the Future survey, 65% of the Australian public are either very or somewhat optimistic about the opportunity for their families and society when it comes to the work of the future – whatever it means for them.
So what will work look like in the future? We spoke with experts – from ethicists to futurists. Here's three trends we can expect to see.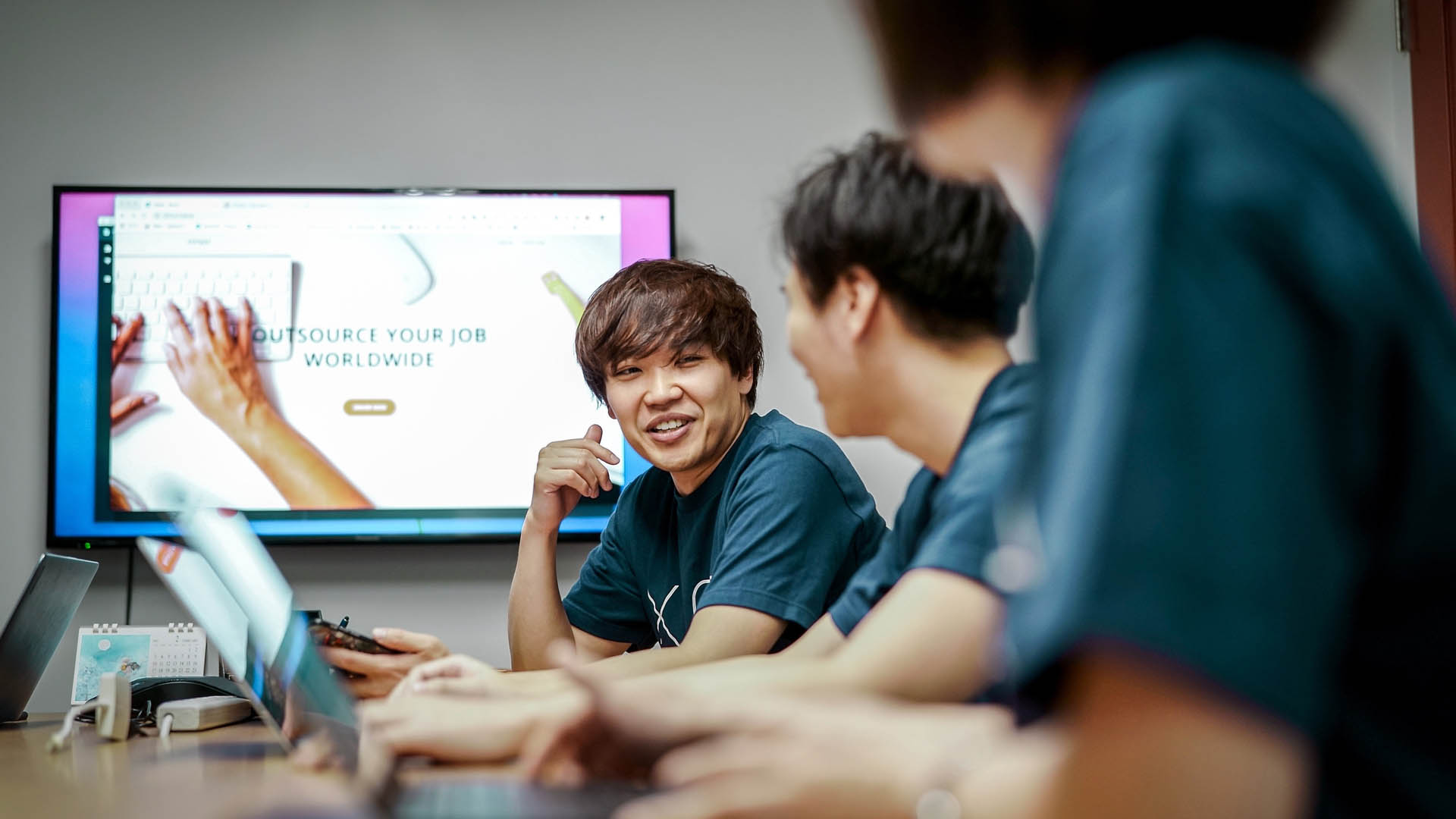 1. New technologies means new opportunities
Jennifer Westacott, chief executive Business Council of Australia, says the greatest impact of technology will be how tasks change within a job.
"Every single job can expect some change in its tasks over the next decade. Over the past five years, the average level of change in tasks within an occupation has been almost 10%," she said.
Indeed, the work of the future is going to see new career paths opening up. As Sydney University's Professor Salah Sukkarieh says, we can't just build robots and think the job is done.
"We still need people to imagine what's possible, to fix machines and diagnose what is going on," she says .
The payback is likely to be more than just new skills: according to our survey, two-thirds of the Australian public are expecting the workplace of the future to be safer.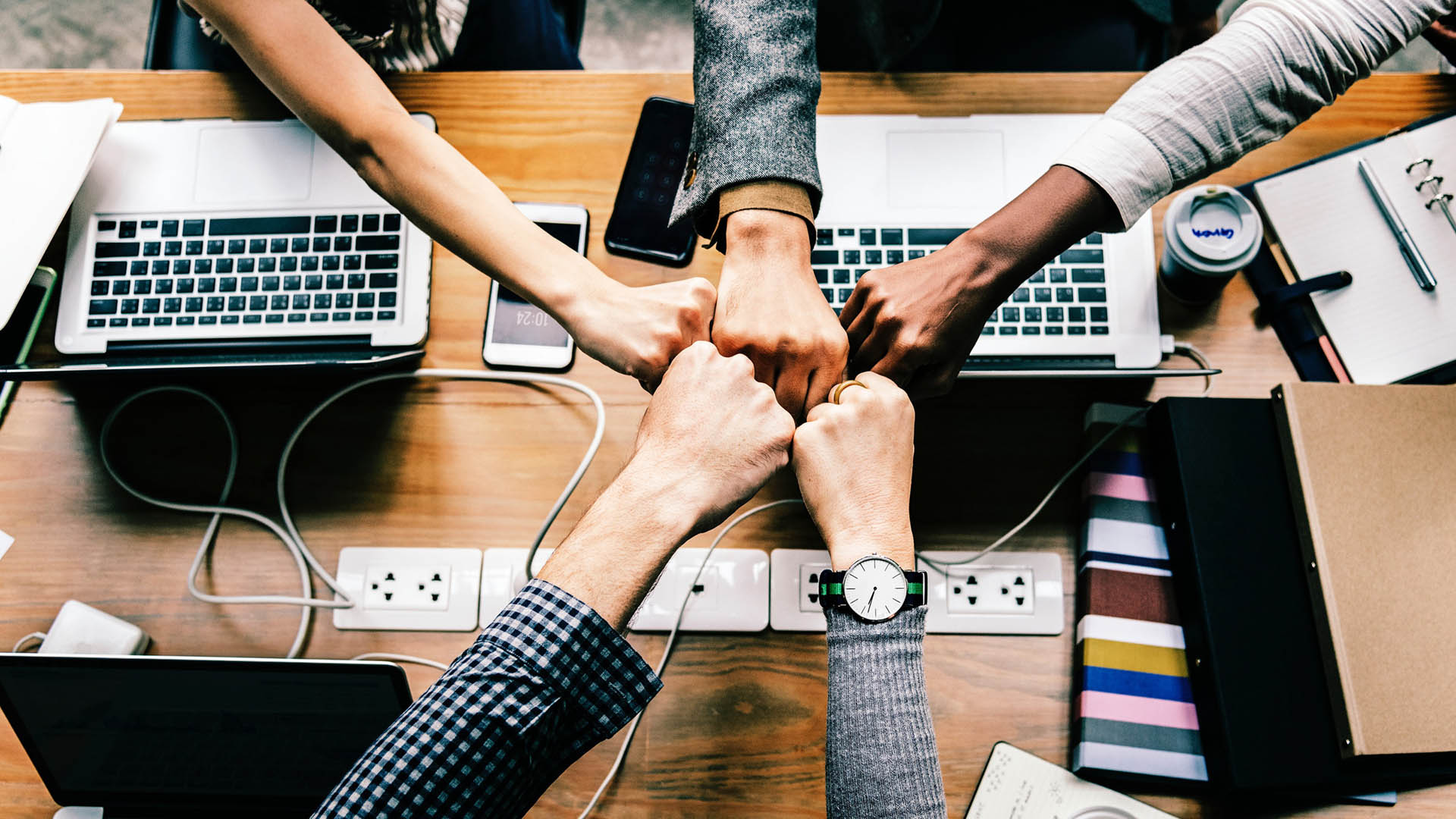 2. People at the centre
Leading thinkers predict that we will be working for many organisations at once. We will not, on the other hand, be building a career in a single organisation at a time.
"People are going to become much more at the heart of things, and organisations are going to be competing, not so much to hire people full time, but to get a piece of their time to get what they need done", says Dr. Chris Kutarna, a fellow at the Oxford Martin School and a sought-after thinker on how to navigate the future.
Loyalty in a multi-employer environment is going to see deep changes to today's employer-employee relationship. Move over hierarchy and delegation. Work of the future will demand leaders who form collaborating teams that are equal and connected.
Self-awareness and resilience, curiosity and adaptability are all well identified skills needed now as teams prepare for work in the future.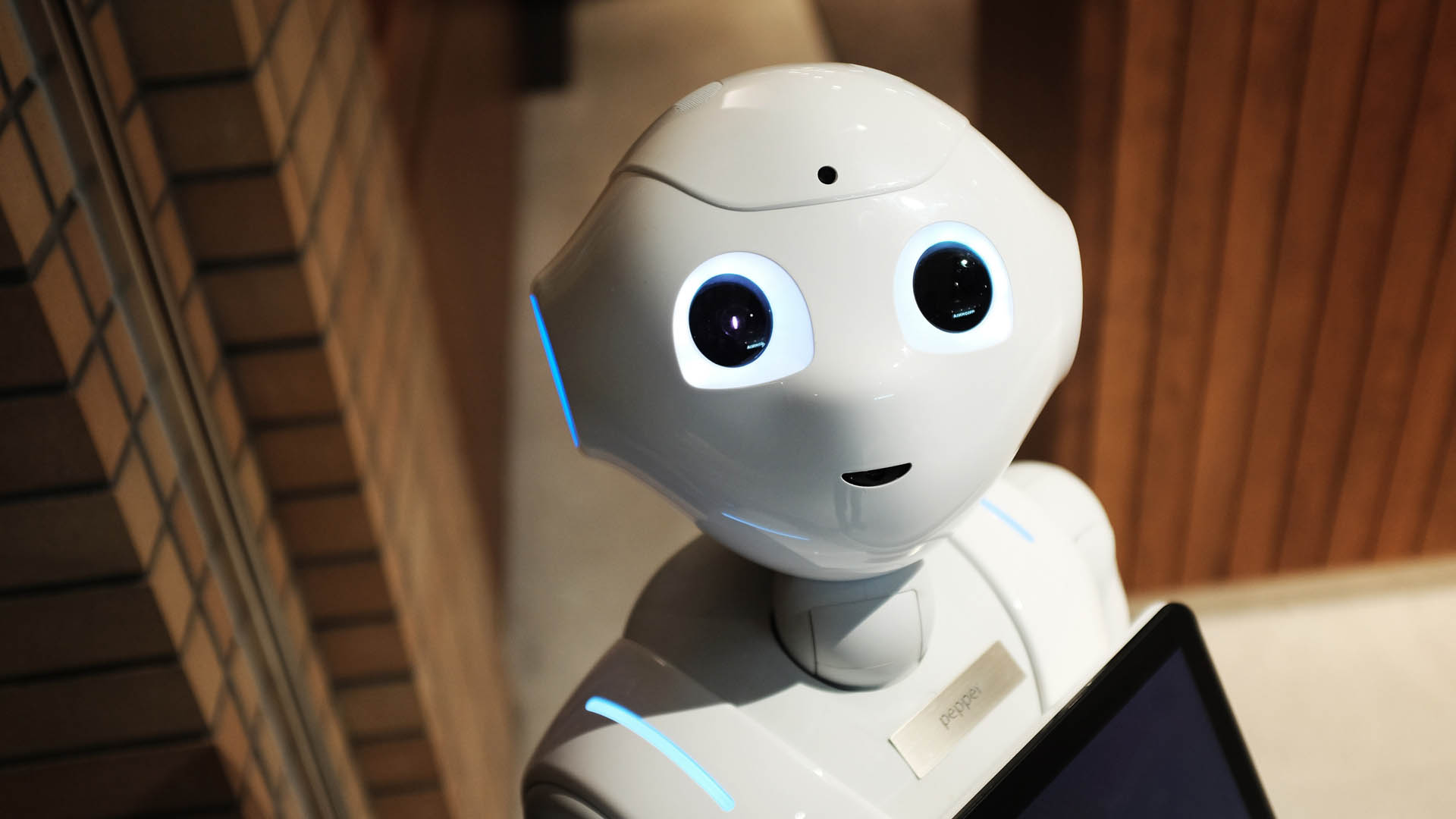 3. It's all about process
Professor Sharon Parker, director at the Centre for Transformative Work Design at Curtin University, believes we need to move away from thinking 'it's all about how humans adapt to technology' and instead recognise that 'it's also about how we adapt technology to humans'.
Organisations that engage employees who are actually working in the area to be automated will see the best results, especially if they then put them in charge of the new operation.
"So rather than expecting technology to magically transform everything, organisations need to start now by fostering more dynamic and collaborative work practices," says Professor Parker.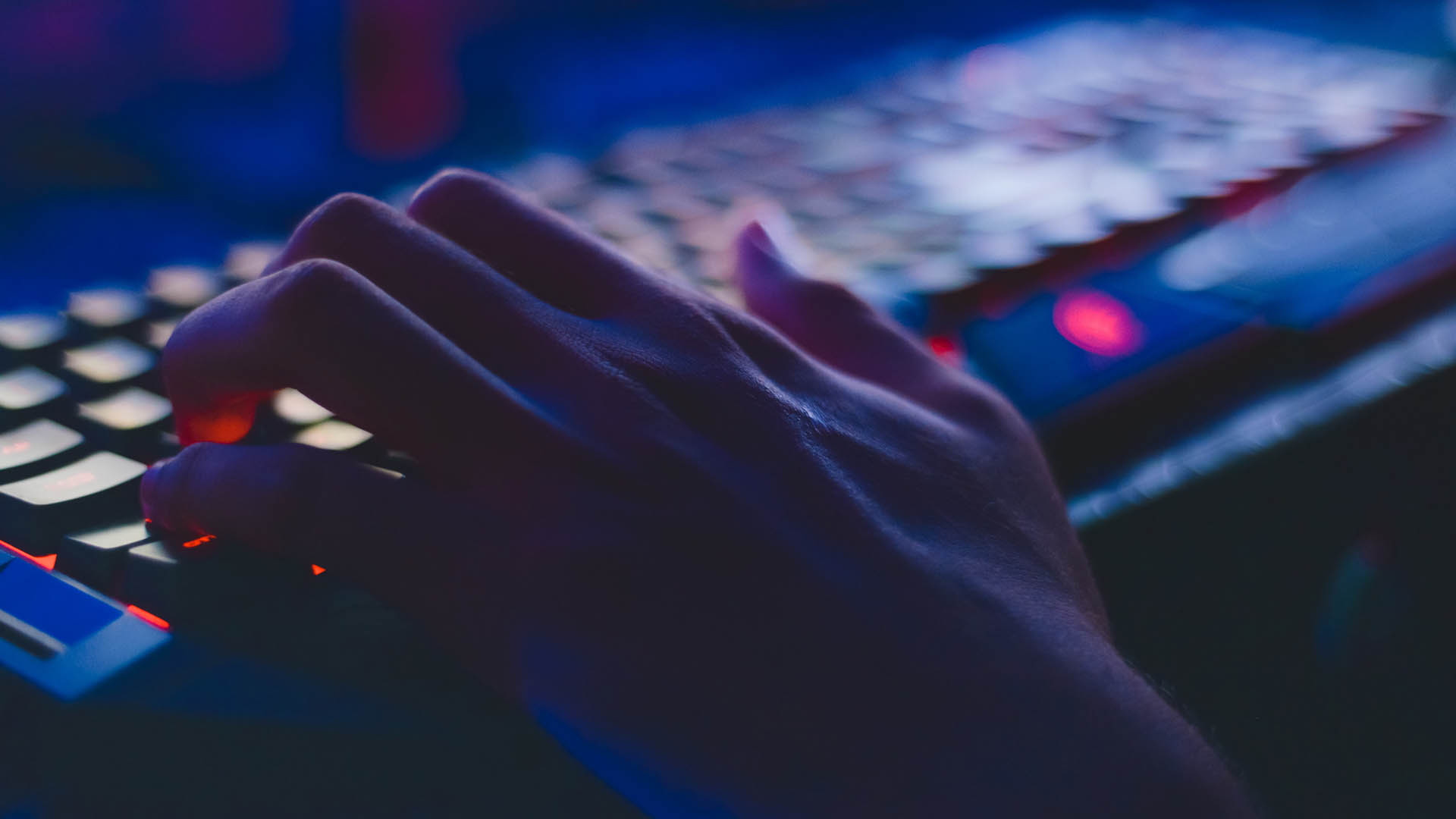 So, what should organisations do?
It may seem obvious, but ask yourself, who in your organisation is being paid to think about the future? Put the future into someone's job description and see what happens.
From our interviews, companies with future thinkers are making big strides in the changes to culture and values needed for tomorrow's work environments. The future won't take care of itself and having someone who looks well beyond the next quarter's growth is paying dividends.
As part of our own push, Rio Tinto launched its Pioneer Lab, a new start up team and incubator to pilot new projects and help shape what Rio Tinto of 2030 will look like. Based in Brisbane, it is a space for Rio Tinto's best and brightest from all over the world to get creative – and think about the future.