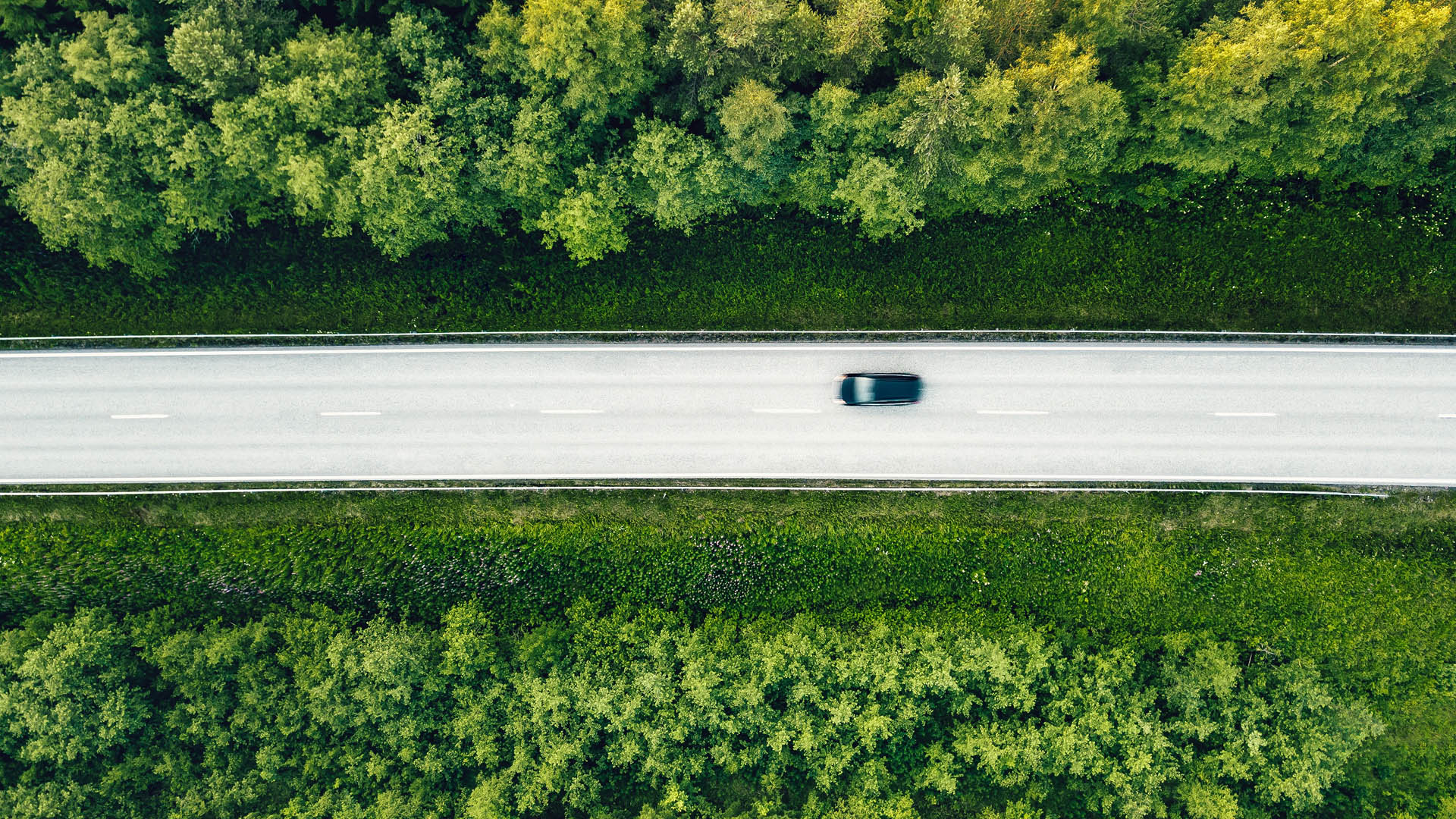 Five surprising facts about future travel in Australia
We're working with the transport industry to move Australia forward
---
We decided to have a closer look at how Australians will travel in the future and how mining might be able to push innovation along. We spoke to a range of transport experts like Dr Megan Clark AC who heads up the Australian Space Agency in our Humans and Travel series and there were a few surprising revelations.
1. The use of driverless cars wasn't possible in Australia until now
People talk about driverless cars as if we could be using them any moment now. But there's been one major factor holding Australia back – our GPS network. Until now, we've been piggybacking off the GPS of other countries with an accuracy of five to 10 metres. If you imagine driverless cars moving within a few metres or even centimetres of each other, this was never going to work. So, Geoscience Australia is rolling out a new national satellite positioning system that means we'll see accuracy of 10cm, and 3cm in mobile areas, in the next decade.
We've been testing autonomous technology such as driverless trucks in the mines for the last decade and we're sharing what we've learnt with the transport industry so, by the time the GPS network is ready, the technology will be too. We've also been working with Geoscience Australia to test the new GPS system in the mining industry.
2. When it comes to electric cars, Australia needs to speed up
Australians love their cars yet when it comes to electric cars, we're one of the slowest adopters in the western world. This means we're getting stuck with older, less-efficient cars that other countries don't want. It also means we're not seeing the wave of transport innovation that other countries are experiencing. But it's not too late. As federal, state and territory governments set electric car targets and invest in electric car fleets and charging stations, the market will grow and the cost for consumers will drop.
As the trend grows, car companies are going to need more of the materials used to make electric car batteries such as lithium. Rio Tinto discovered one of the largest lithium deposits in the world in Serbia which if developed has the potential to supply a significant percentage of global demand.
3. Australians won't even notice double the air passengers
Double the air passengers and double the planes in the next two decades! You might expect a few more delays, but Airservices Australia says we shouldn't even notice a difference due to new planes and better air traffic management. In Australia, they've introduced a single air traffic platform for civil and military called OneSKY, which will let them manage the air space between Sydney and Melbourne (one of the busiest in the world) even better than today. Plane manufacturers are also building more efficient and durable planes to handle the extra load.
We'll need to push the boundaries of low-carbon aluminium and new lightweight materials used to build the planes of the future. Aluminium demand is expected to rise by about four per cent over the next five years mainly because of its use in transportation.
4. Our oceans will become greener
The public has been pushing for greener ships for a long time, particularly people living in port towns visited by cruise ships. This has encouraged the maritime industry to set ambitious targets to reduce greenhouse gases and move to lower emissions fuels. Leading the charge is the cruise sector that says a green makeover will attract a younger generation of eco-conscious travellers. The sustainable cruising trend is expected to be big in Australia where the cruise sector is already growing at the same rate as the United States.
As one of the world's biggest miners, we own 17 of our own ships and charter more than 200 vessels to carry products to our customers at any time. This means we also have a big part to play in making sure our ships are safer and more environmentally friendly.
5. Australian mining rovers will help us explore space
Space travel appeals to many of us with a sense of adventure. But before we put our space suits on, we need to know where we are going and how we are going to survive when we get there. To figure this out, the space industry is sending machines and robots to check out the areas unknown to man.
We use rovers to traverse the rough and dry terrain of our mines, and drills to break through rock, all of which we control from kilometres away. It's all about sharing our knowledge in mining to improve technology in space.