Mining's next chapter has begun and needs a clear story
Mining is essential to the energy transition. Attracting the right people and helping them connect to the opportunity to make a difference is crucial to success.
---
By Dominic Barton, Rio Tinto Chair
---
Last updated: 24 October 2022
---
The complexity of solving climate change requires the world to move with conviction, collaboration, and curiosity.

Mining and materials producers have an essential and challenging role. Those organisations who choose to evolve at pace will emerge as leaders.

I joined Rio Tinto because it sits in front of great opportunity and with this comes great responsibility. We will be a partner to governments and to customers as they navigate this moment, helping them to secure the materials required to drive the energy transition.

The challenges we are solving together are in part familiar, in other ways brand new.
The mix of talent required is broad and the experience and capabilities diverse.

So, how do we become a home for the talented problem solvers of the future?
Building a thriving culture
One of the reasons I joined Rio Tinto earlier this year, was its commitment to building an inclusive, people-centred culture. We know this is the number one enabler of our strategic ambitions and will allow us to attract talent who can help us solve problems on the road to net zero.

As I have travelled to the corners of Rio to better understand this vast business, I have been amazed by the range of disciplines - from economists to ecologists and scientists to explorers. But attracting and keeping talent today demands a great deal of organisations, and there are challenges to overcome to make ourselves an obvious home for the best of the best.

Rio Tinto is transparent about the necessity for change. The tragic destruction of the Juukan Gorge rock shelters in 2020 was a severe breach of the company's values, and of the trust that the land's Traditional Owners had placed in the business. More recently, the Everyday Respect report issued by Former Australian Sex Discrimination Commissioner Elizabeth Broderick highlighted that bullying, sexual harassment and racism have occurred at an alarming rate in our organisation. These serious issues have prompted deep reflection and review at all levels of the organisation.

The first step towards change is honesty and I am encouraged by how transparently these issues are discussed, and how thoughtfully they are being addressed. Rio Tinto is listening to learn and taking meaningful action to become a safe, inclusive, and respectful place to be.

Evolving a culture takes time and commitment. It will be a multi-year journey and one that will require persistence. I like to walk towards challenges and play a part in tackling them. I have met many colleagues at Rio Tinto who feel the same and have faith that together we can make our culture the best in our industry.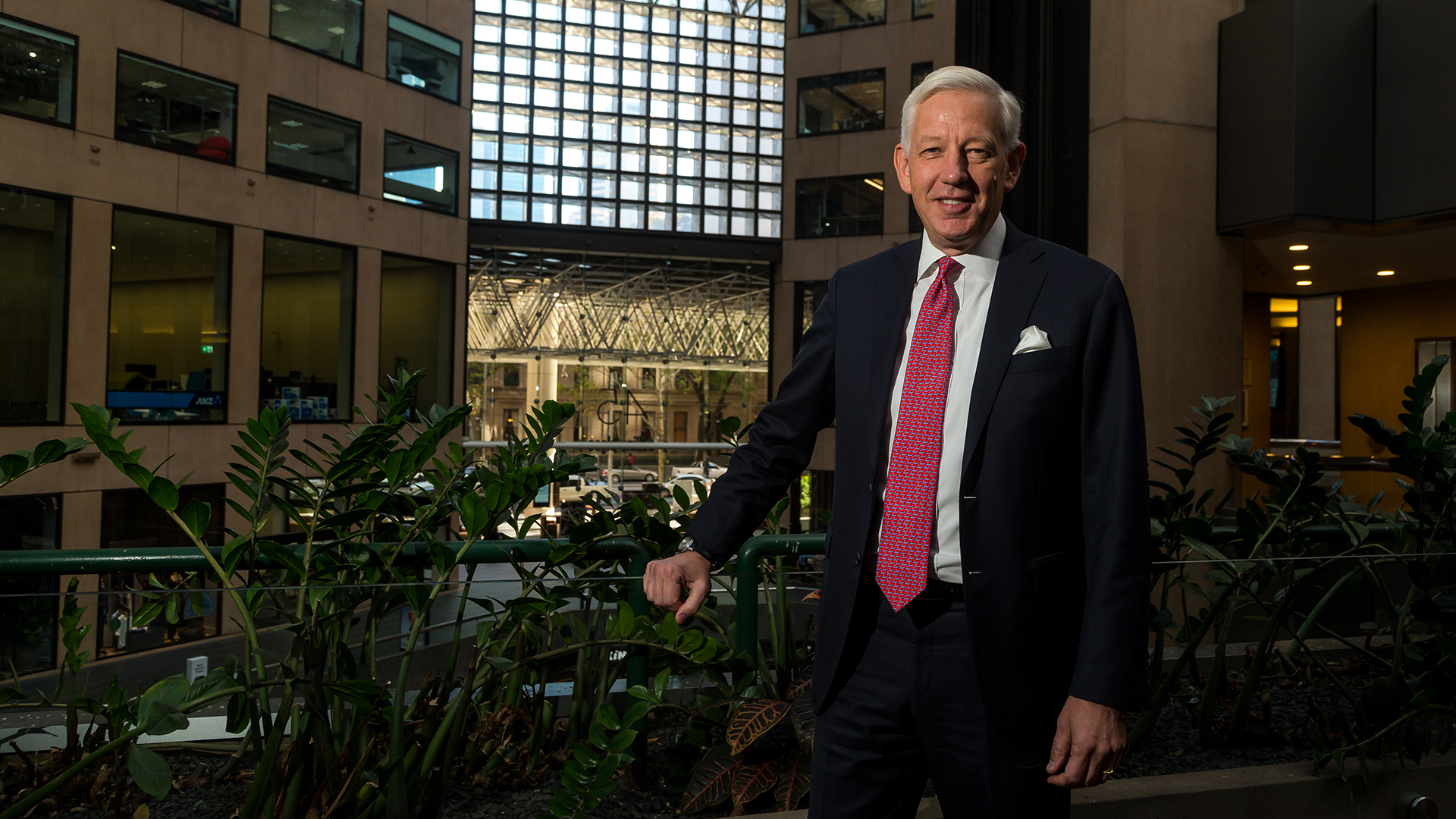 Through great people we can be a great partner
Evolving our culture will also make us a better partner, and it is through partnership that we will tackle the challenges the energy transition presents.

The transition won't succeed without a huge amount of raw minerals and metals to build infrastructure, products and devices needed at a global scale. This makes mining vital for the transition.

At the same time, we are working to decarbonise our own operations quickly, an important part of the move towards more sustainable supply chains and end products.

Innovation is critical. Around the world, researchers in many fields are working with companies like ours to translate breakthrough discoveries into practical applications. Rio Tinto has already forged many partnerships with researchers, companies, and consortiums, bringing our own substantial technological capability, as well as a size advantage that enables us to test and apply innovations at scale.

From what I have seen I believe Rio Tinto can become synonymous with innovation, ensuring the most talented people studying in relevant fields with leading universities seek us out and want to work with us.
The story is ours to tell
Explaining the challenge ahead and the role we can play in it will position companies like Rio Tinto as credible options for those who want to help meet societal expectations.

Too often I hear old fashioned views about mining, and stakeholders who believe our goals do not align.

We can do a better job of connecting what we do to the lives of our colleagues, friends, and family. Most people want access to smartphones, cleaner energy technologies, and cheaper fuel and storage. These require materials Rio Tinto is working to produce. As just one example, we are providing low-carbon aluminium being used by Apple, that is produced with a zero-emission smelting process through our ELYSIS joint venture with Alcoa.

Deepening understanding and growing trust is a process that takes time and patience. It requires our people to understand how their work fits into a bigger picture, as they engage with communities and partners on common goals.

I have conversations every day that assure me of the role the mining and materials industries will play in helping the world to solve its greatest challenge yet. Sharing inspiring stories about our relevance, impact, and commitment, will ensure we secure the talent to unlock this potential.
This article is based on Dominic Barton's recent keynote at the 2022 FT Mining Summit.