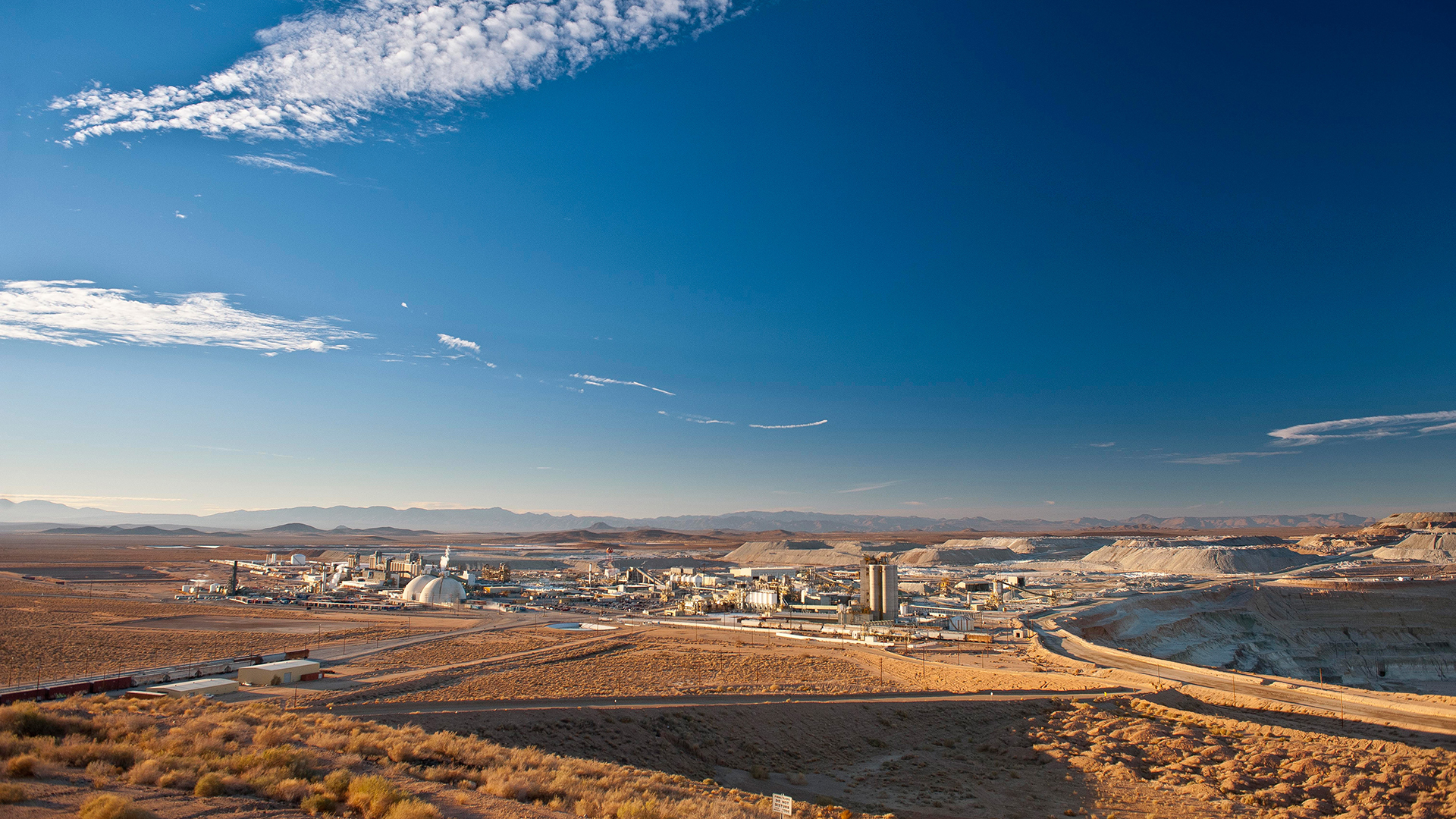 Boron, California
We mine borates, a naturally occurring mineral, from our mine in Boron, California, which we then refine and transform into products essential to modern living. Boron is vital to plant growth, so it is used in fertilisers, but it is also used in other industries such as glass manufacturing, wood protection and insulation fibreglass – to name a few.
Mining at Boron began in 1927 and today, the mine – home to one of the richest deposits of borates in the world – produces one million tonnes of refined borates every year, or approximately 30% of global demand.
Minimising Our Environmental Impact
At Boron, we continually aim to improve our productivity, the safety of our team and to minimise our environmental impact.
For example, we have reduced energy use and greenhouse gas emissions by more than 5% per tonne of product by improving the design of the site and through better maintenance. We have also lowered our water use by millions of gallons through recycling – a critical goal given our location in Southern California.
Growth
In 2019 we approved a pilot plant to process waste rock from our boron operations to extract lithium. Lithium is used to make electric vehicle batteries and other high-tech equipment. Currently we are developing a cost effective way to extract lithium from the rock waste.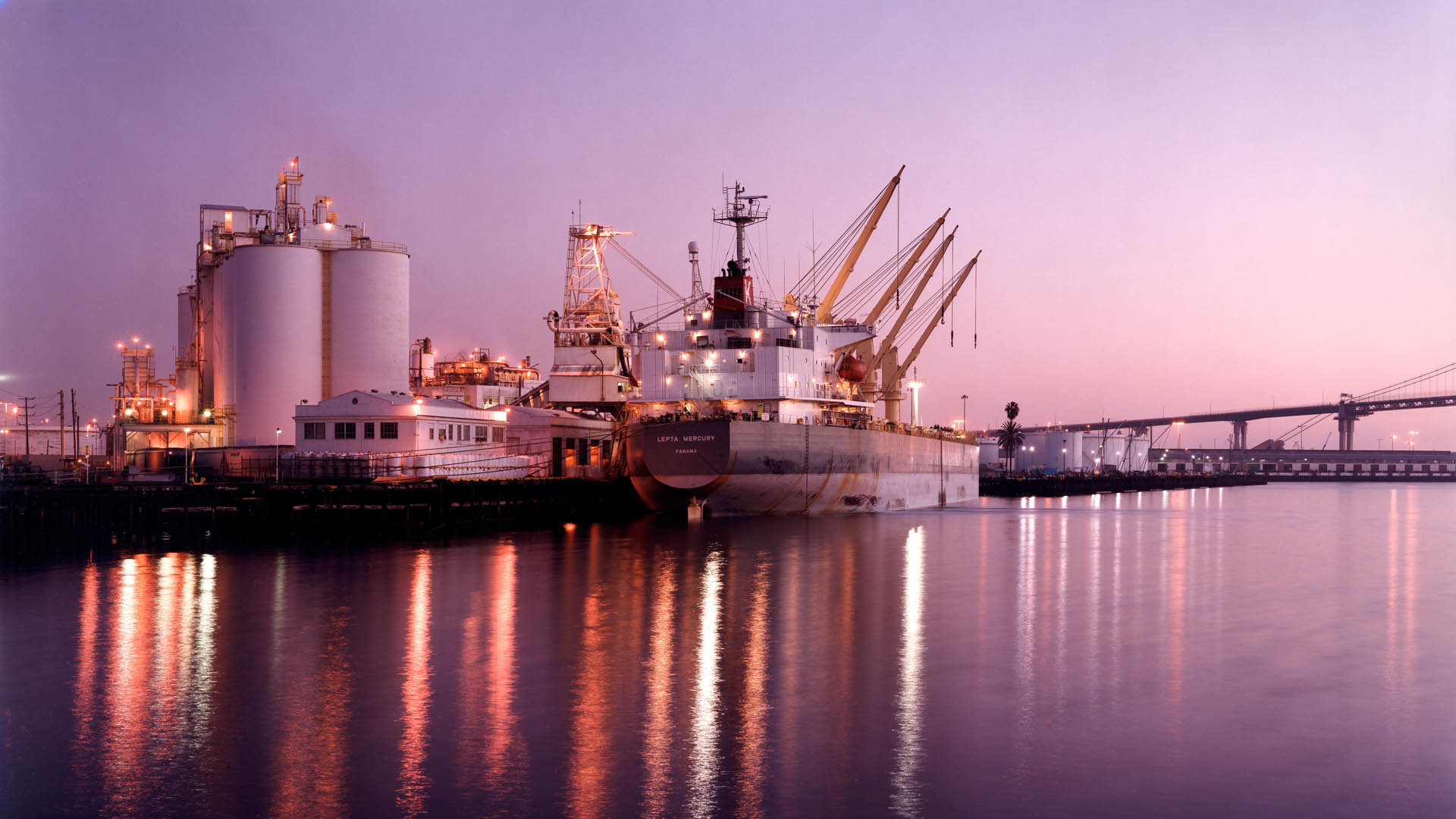 Boron Communities
Cultural Heritage
Our mine is operated by our borax business, U.S. Borax, which is one of America's oldest and most iconic businesses. Originally established in Death Valley, California, the mine's "Twenty Mule Team" would transport the borates through the harsh desert environment, ready for distribution to customers.
To this day, U.S. Borax celebrates its unique history by bringing the mule team back to life for special events and celebrations, both in Nevada and California.
In the early 20th century, the small town of Ryan was established to accommodate the hundreds of miners employed at the Death Valley site; from 1914-1927, it was also the centre of borates mining, complete with a hospital, post office, school and a building that served as a church, movie theatre and recreation hall.
In 2013, Rio Tinto turned over the now-ghost town of Ryan to the Death Valley Conservancy (DVC), protecting its valuable cultural heritage for future generations. The DVC is meticulously working to restore the site to its original look.
$93M
Economic Contribution
$115K
Community Investment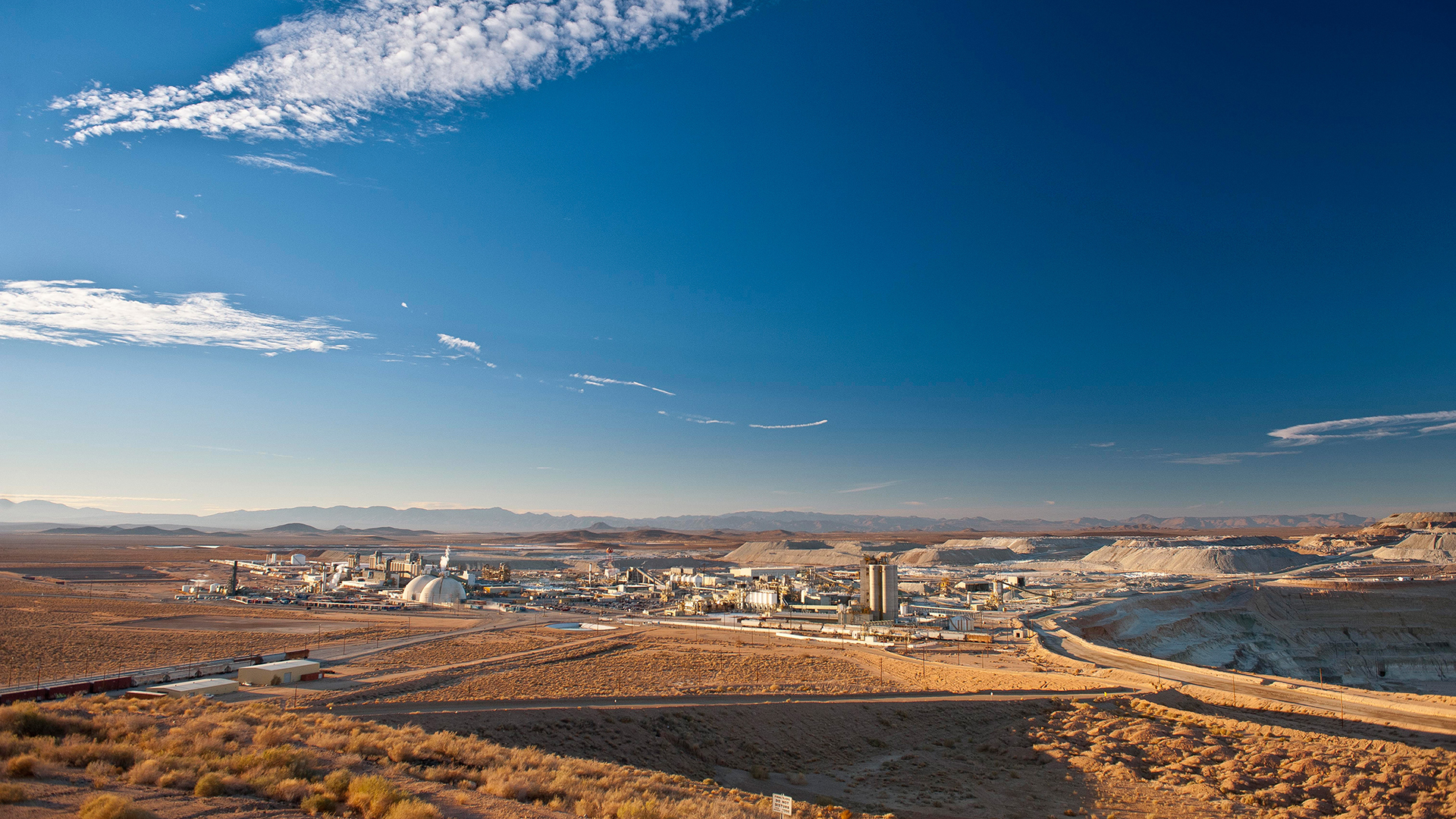 Boron
U.S. Borax
200 E Randolph
Suite 7100
Chicago IL 60601
United States
W: borax.com
T: +1 773 270 6500