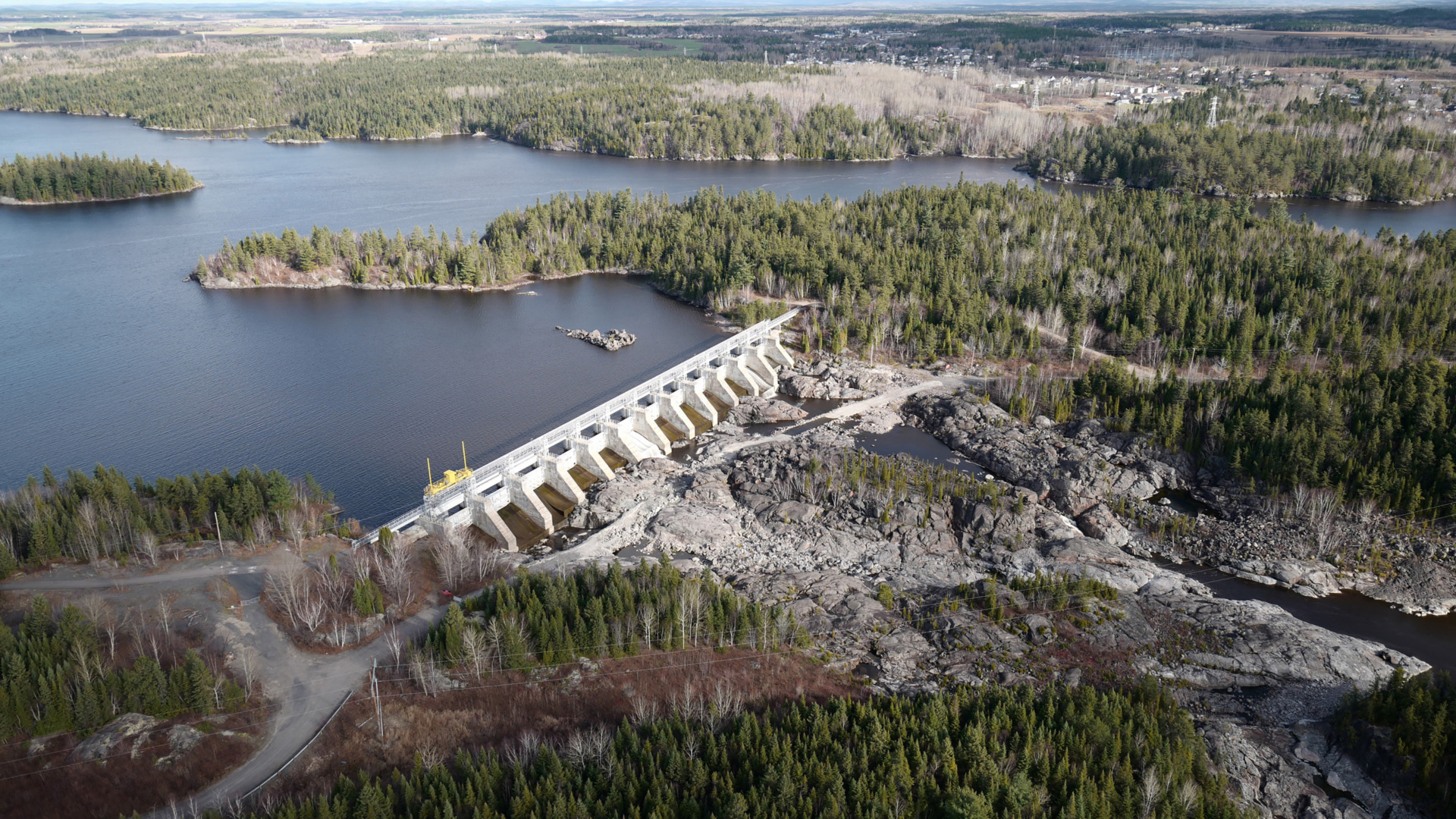 What the energy transition means for our business
How we're raising our decarbonisation ambition
---
Jakob Stausholm, Rio Tinto Chief Executive
---
While there has been broad consensus on the need to tackle climate change, there has not been sufficient action. Since the world started discussing the challenge in the early 1990s, emissions have more than doubled.
We recognise that we have a major carbon footprint, significant scope 1 and 2 emissions and very material indirect scope 3 emissions. And we know we must address this with urgency to be part of the solution the world is looking for.
So, this week we announced we are setting new scope 1 and 2 targets. We will bring forward our 2030 target of reducing our scope 1 and 2 emissions by five years. We are also more than tripling our 2030 target, increasing it to a 50% reduction in our scope 1 and 2 emissions.
To achieve these targets, we will need to take genuine actions. We must switch to renewables at scale and at pace, electrify everything we can, work across our entire value chain and accelerate the development of new technology. And we are starting an internal race that will activate all our people to think differently about energy solutions.
Reducing our footprint
Our starting point is unique as we do not extract fossil fuels and we already have extensive hydropower for our most energy-intensive business, our aluminium smelters.
Today 75% of the electricity in our managed operations is from renewables and we have approved solar projects at Gudai-Darri in the Pilbara, Western Australia, QIT Madagascar Minerals in Madagascar and our Weipa bauxite operations in Queensland, Australia. These projects are only a start and we are committed to scaling up their deployment. We must do much more.
We are investing in new technologies – from zero-carbon aluminium smelting to using renewable hydrogen in alumina refining to cross-sector partnerships to develop zero-carbon trucks. We are developing one gigawatt of solar and wind power at our iron ore operations in the Pilbara, Western Australia. This will replace gas power to meet demand from our fixed plants and infrastructure, as well as support the electrification and decarbonisation of our mobile fleet. This will reduce the carbon emissions from our Pilbara operations by about a third.
We are also investing in green energy solutions for the Boyne and Tomago aluminium smelters in Australia. These smelters account for 27% of our scope 1 and 2 emissions, and more than half of our emissions from electricity use. We recently announced a partnership with the Queensland Government to develop central Queensland into an industrial and advanced manufacturing hub, helping to deliver a more sustainable future for the area by fast tracking renewables and attracting new green industries.
We are also revising our internal carbon price to $75 per tonne of CO2, to provide the incentive to accelerate the delivery of abatement projects across our business.
Supporting our customers' goals
As well as decarbonising our own assets, we need to develop products that can help our customers decarbonise. Our scope 3 emissions are nearly 520 million tonnes of CO2 and around 95% of this is from the processing of iron ore, bauxite and other products by our customers.
The transition of the steel value chain towards net zero will need new technologies and we believe there will be at least three phases of transformation: firstly, blast furnace optimisation, secondly, the accelerated development of direct reduction iron, and, lastly, new technologies. This will include direct smelting as well as more speculative technologies such as electrolysis, which will require a number of technical breakthroughs.
We've built a dedicated steel decarbonisation team to support the transition. This team will continue to work closely with our customers on blast furnace optimisation and focus on "cracking the code" to find future pathways for Pilbara iron ore.
We're also committed to developing our high-grade Simandou deposit in Guinea. The resources contain a significant proportion of ore that can meet Direct Reduction requirements. Lastly, we're studying the feasibility of building a hydrogen-based hot briquetted iron plant at our Iron Ore Company of Canada (IOC) business. The proposed plant will have access to high-grade Direct Reduction pellets from IOC, and renewable electricity, with the prospect of producing green hydrogen.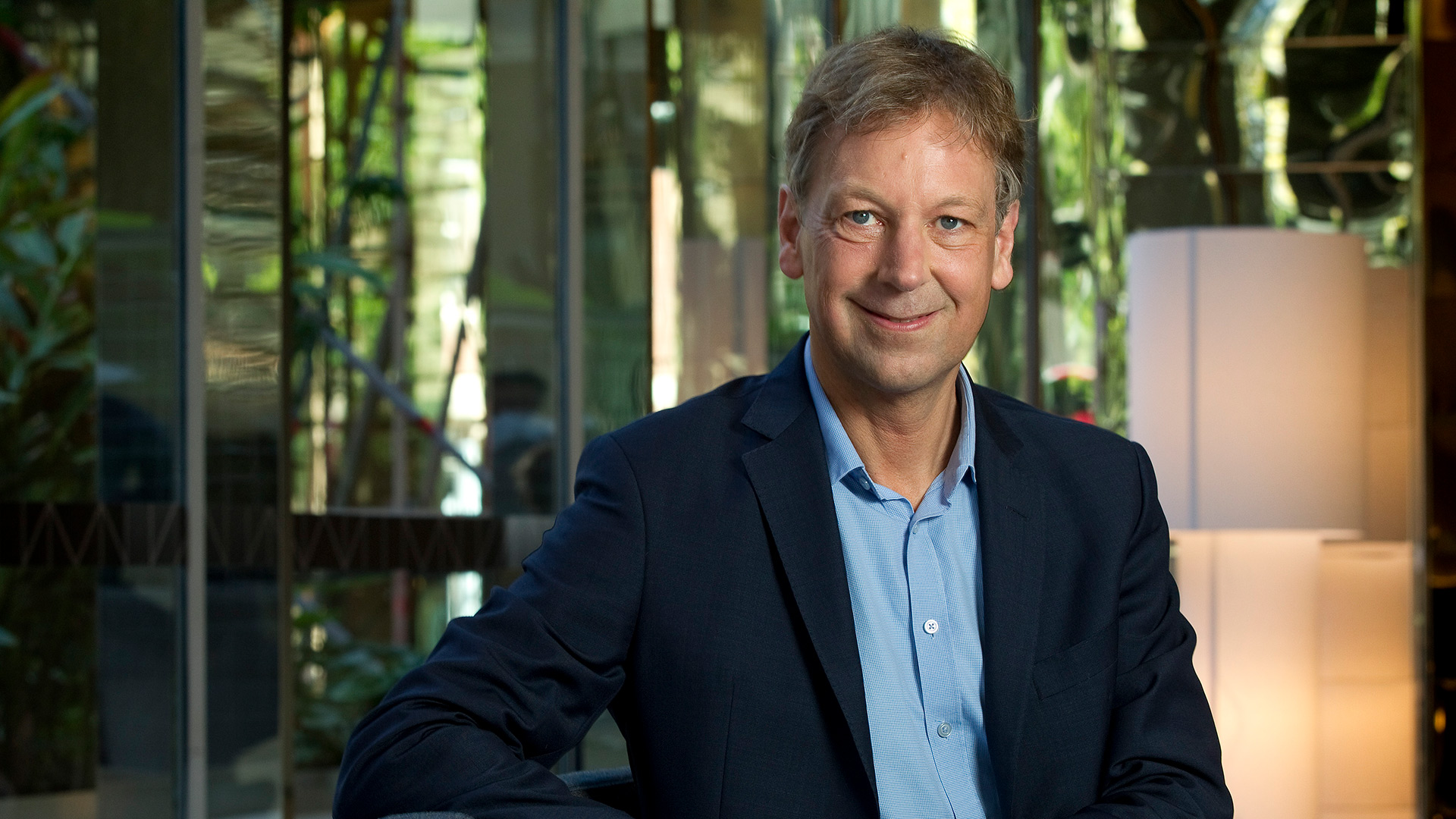 Producing the materials the world needs, responsibly
There is no doubt we face significant challenges. But the transition to a lower carbon world also offers a unique opportunity for us to grow.
The race to net zero will also create additional demand for our commodities. And in many important applications, there are no alternatives to the commodities we produce. All the materials we produce are fundamental: copper is the best non-precious conductor of heat and electricity on the planet. It's found in everything from the electrical wiring in your house to renewable power sources like wind turbines. From electric vehicles to power grids, in a low-carbon future we'll need more and bigger batteries. That means we'll need significant amounts of minerals like lithium, a key ingredient in battery technologies. And aluminium is light and strong – perfect for use in energy-efficient transportation.
Iron ore is also essential, not only for ongoing urbanisation, but also in the drive to net zero. A large scale move to renewable energy will create additional demand for steel for the construction of a multitude of wind turbines. Steel, particularly green steel, has a bright future. That is why we at Rio Tinto continue to love steel, a product for the future. It just needs to be decarbonised, which is not easy, but it will happen.
I appreciate many are sceptical about the ability of a mining business to deliver on the climate front, beyond issuing ambitious and long-dated targets. That is why we are sharing a clear pathway to material reductions by the end of the decade. We are convinced that this will strengthen Rio Tinto as a business.
We already have a lot of successes under our belt, from automation, the discovery of new minerals like Jadarite, and progressing game-changing technologies like Elysis. What we've learned over the years – from both our successes and the things that haven't come to fruition – will help us identify new opportunities. And we are partnering with some of the best minds globally.
We must meet this challenge and work closely together with governments, suppliers, customers and partners, like never before, to drive change.
We are up for the challenge.