Mark Davies
Group Executive, Safety, Technical and Projects
---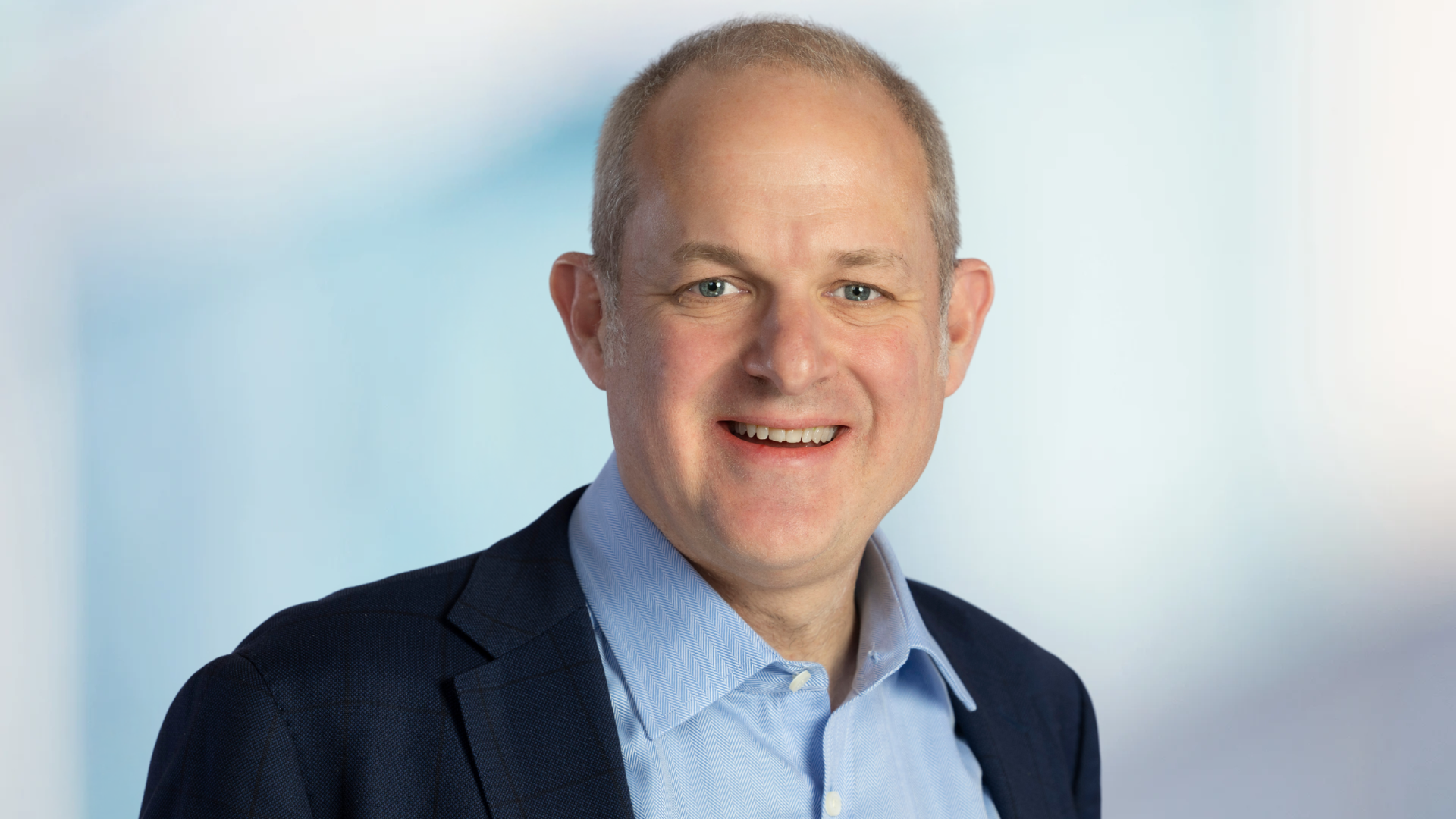 Everything we do has safety at its core – it is an essential part of how we work and care for each other and our communities. Innovation is also critical – continually striving to improve – so we can operate in safer, more efficient and environmentally friendly ways."
Mark was appointed Group Executive, Safety, Technical and Projects in 2020. He is responsible for continuing to deliver on our number one priority – the health, safety and wellbeing of our employees, contractors and communities – and on our long-standing commitment to the environments where we live and work.
Mark also oversees our technical centres of excellence, which partner with our assets to monitor and embed best practice in disciplines such as ore body knowledge, surface mining, underground mining, processing, automation, artificial intelligence and data science. His portfolio includes our major capital projects team, who apply their deep expertise to designing and building our future assets to be safe, productive and sustainable.
Having joined Rio Tinto in 1995 as a senior mechanical engineer, Mark worked in various operational and functional leadership roles across Australia, US, the UK and Singapore – including head of Group Risk, and Interim Chief Executive and Chief Commercial Officer for our Iron and Titanium business. In 2016 he became head of Commercial Excellence and led the creation of our Commercial group. In his most recent role, Mark was vice president of our Group Procurement function.