Creating a safe, respectful and inclusive workplace. Every day. For everyone.
We have a responsibility to create a safe, respectful and inclusive workplace.
In March 2021, we commissioned an independent review of our workplace culture to better understand, prevent and respond to harmful behaviours across our global operations. Former Australian Sex Discrimination Commissioner Elizabeth Broderick conducted the review, and we reported the findings and recommendations in February 2022.
We are now working to implement the 26 recommendations.
Making meaningful change
We are making real, meaningful change in our business, and building a Rio Tinto we can all be proud of.
The Everyday Respect report highlighted that bullying, sexual harassment and racism are occurring at an alarming rate in our organisation. The review identified that in the past five years:
bullying and sexism are systemic across Rio Tinto worksites, with almost half of the people experiencing bullying.
28.2% of women and 6.7% of men have experienced sexual harassment at work.
21 women reported actual or attempted rape or sexual assault.
racism is prevalent across a number of locations. The survey showed people working in a country different to their birth, experienced high rates of racism, and 39.8% of men and 31.8% of women who identify as Aboriginal or Torres Strait Islander in Australia experienced racism.
Since releasing the report, we have reflected on the findings and are focusing on what people have told us needs to change.
We acknowledge the significance of the transformation ahead of us – both in the immediate, urgent changes needed to make our workplace safe for everybody, and in the long-term cultural evolution to ensure all of our people feel safe, respected, and included.
We know people want us to make these changes as quickly as possible – we want this too. We are talking with independent experts and working closely with people across our business to design and implement the right solutions, taking into account local experiences and context.
We have accelerated some immediate actions, and will continue to progress all recommendations.
People from every level of our business are working together to implement the recommendations across three focus areas:
Leadership and behavioural change
Facilities, safety mindset and risk management
Caring response
Our journey so far
Our workstreams and commitments
To implement the 26 recommendations outlined in the Everyday Respect report, we are focusing on three workstreams, each with underlying commitments:
Workstream 1: Leadership and behavioural change
Where all leaders – from our Executive Committee to the frontline – live our values and create a safe, respectful and inclusive work environment for everyone. All our people are empowered and encouraged to speak up freely when they see behaviours that are not aligned to our values.
Recommendation A1, A2, A3, A4, A5, A6, B3, B4, B5, B6, B7, D4 of the report.
Some ways we're acting on this

Senior leadership teams across Rio Tinto dedicated time for personal reflection and exploration of the report to understand the impact and needs of our people.
As at 30 June 2022, 57% of leaders with people reporting to them have either completed or are registered for "Building Everyday Respect" leader training programme with behavioural change specialist MindGym.
People who have experienced harm have shared their story in their own words with senior leaders, to facilitate healing and deep understanding of the impact of harmful behaviours.
Learning from our strong safety culture and processes we have shared important information about incidents to help prevent disrespectful behaviours from continuing.
We have increased our gender diversity and received an overwhelming response to recent recruitment campaigns targeting women who have not previously worked in the mining industry, with more than 3,000 women across Australia and New Zealand applying.
Workstream sponsor: James Martin
Chief People Officer
Our leaders are integral to this significant and sustainable cultural change. This year we are training leaders who have people reporting to them on how to create a psychological safe workplace and to move from bystander to upstander."
Workstream 2: Facilities, safety mindset and risk management
Where all camp, village and office facilities are safe, respectful and inclusive. This includes making sure we're applying the same safety and risk processes that we use to prevent harm in operations to create a safe environment for all employees and contractors.
Recommendations B2, B8, B9, D1, D2, D3 and D5 of the report.
Some ways we're acting on this

We are addressing urgent safety and hygiene risks in our facilities such as security, lighting, timely access to clean and well-maintained restrooms and changerooms.
We are conducting a self-assessment of all facilities, including camps and villages, to identify gaps and prioritise improvements to make facilities safe and inclusive.
We are making changes to our facilities to make them more inclusive. Examples include upgrading and adding new toilet facilities (including more women and gender-neutral options), as well as improving accessibility and functionality such as wheelchair access at visitor centres, prayer rooms, return-to-work rooms and locker rooms.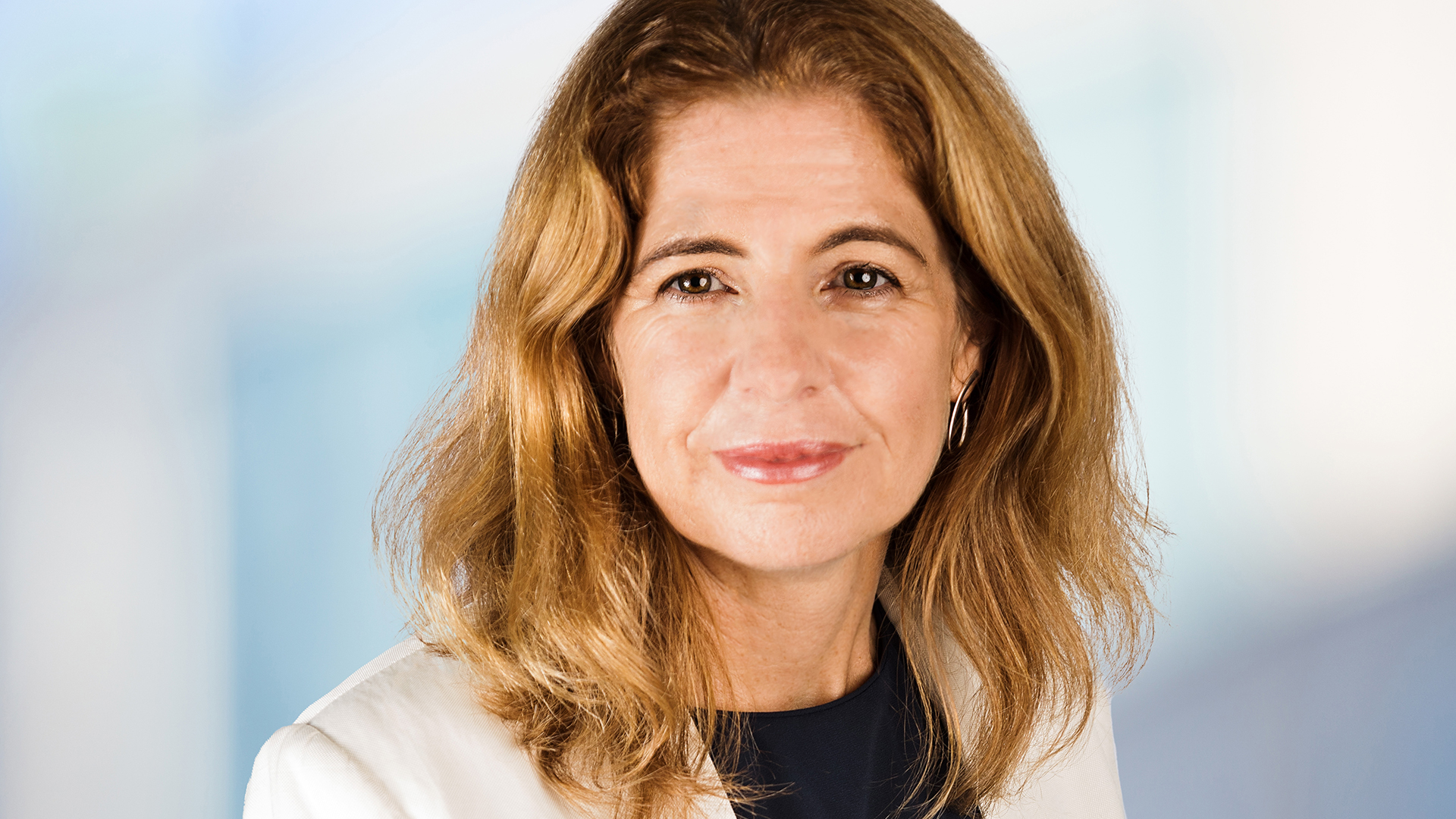 Workstream sponsor: Kellie Parker
Chief Executive, Australia
Feeling safe and included in the workplace helps people to be their best, share ideas and concerns. This should start as soon as you begin work for Rio. There is a lot we can learn from our safety journey and this workstream will leverage all of that knowledge."
Workstream 3: Caring response
Where people feel it is easy and safe to call out harmful behaviours, highlight issues when they happen, and are supported. This includes introducing early intervention options and improving how we respond to formal complaints in the workplace.
Recommendations B1, C1 and C2 of the report.
Some ways we're acting on this

We are reviewing the way we respond to disrespectful and harmful behaviours, to strengthen and create a more trusted, culturally safe, caring and human centred response that focuses on care and healing at every step of the journey. To achieve this we are:

redesigning our processes and systems and the way we investigate incidents
building a discrete unit dedicated to facilitating practical and wellbeing support, early intervention guidance and a range of resolution options for impacted people, leaders, HR and others.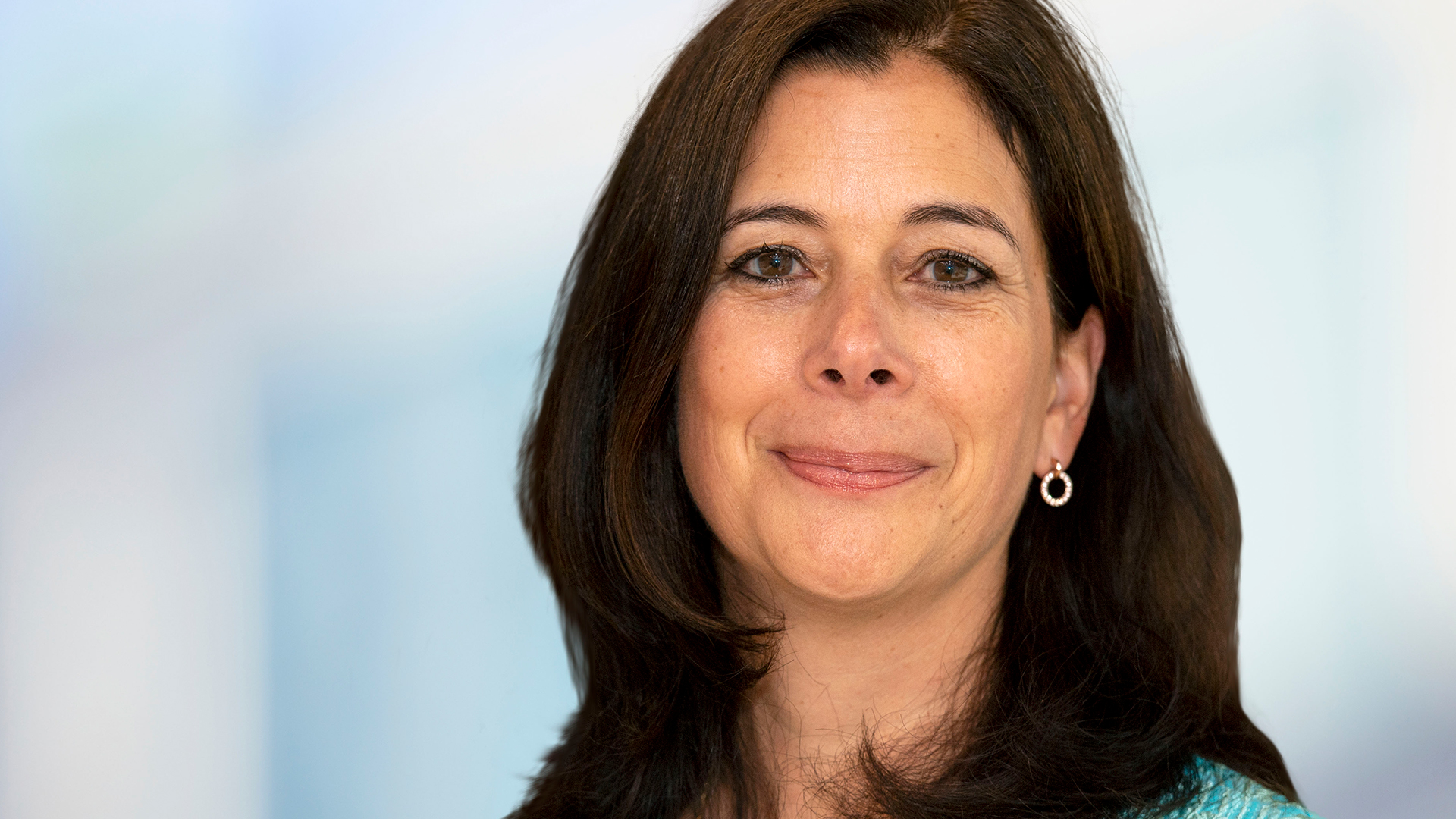 Workstream sponsor: Isabelle Deschamps
Chief Legal Officer and External Affairs
No one should experience disrespect in our workplace or anywhere else. If harmful behaviours do occur, it's important that we have a more caring and trauma-informed response to guide and support our people."
All streams
We are implementing the Everyday Respect report recommendations and tracking progress.
Recommendations E1, E2, E3 and E4 of the report.
Some ways we're acting on this

We have established an Executive Steering Committee to oversee and track progress against our commitments
We provide regular updates to our employees and external stakeholders
Key indicators and progress against recommendations are tracked and reported to the Executive Committee and the Board
Our commitment to Everyday Respect
Our Chief Executive and Executive Committee have signed this statement to demonstrate their full commitment to implementation of the recommendations within the Report. This work is key to achieving our shared ambition of creating a safe, respectful and inclusive organisation for our colleagues across all locations, every day.
The Everyday Respect report highlighted deeply disturbing stories of bullying, sexual harassment, racism, and other forms of discrimination within our company. Stories that took courage for people to step forward, tell and relive.
We feel shame and enormous regret to have learned that these behaviours are systemic across our workplace. These behaviours are unacceptable and are not the Rio Tinto we want to be.
We offer our heartfelt apology to every team member, past and present, who has suffered because of these behaviours. We have been reflecting on how these behaviours were normalised in our business and we know we need to lead in a different way to ensure people are safe, respected and included.
Since the report was published we have been humbled and encouraged by how our organisation has discussed and responded to the challenge we have ahead. It is clear that no one individual or action can deliver the progress we need to make, but there is commitment within our teams to driving positive change. Together, we want to develop a strong, sustainable and inclusive culture – one that supports and celebrates differences, and empowers people to be their best selves. To do so we are taking meaningful and practical steps to:
Live our values of care, courage and curiosity every day – guiding how we work and how we treat each other.
Implement all 26 recommendations from the Everyday Respect report that focus on making changes:

Inclusive leadership at all levels to ensure the right behaviours everywhere, and that all our people are empowered and encouraged to speak up freely when they see behaviours that are not aligned to our values.
At our facilities by engaging with the people who use them to ensure they are safe and inclusive for everyone.
To provide a caring response so that people feel it is easy and safe to call out harmful behaviours, highlight issues when they happen, and are supported.
We will do so by working closely with people across our business to design and implement the right solutions with real impact, taking into account local experiences and context. And we will be transparent and show where we are making progress.
We will also share our learnings with our partners, stakeholders and the wider mining industry to help support, influence and drive change to create a safer, more inclusive, and equal industry and society.
We know that we are on a multi-year journey and that while some changes can be made today, others will take time. Through it all, we are deeply committed to continuing to listen, engage and work with colleagues and partners of Rio Tinto, to build a better organisation that can have a greater positive impact for everyone.
Jakob Stausholm, Alf Barrios, Arnaud Soirat, Bold Baatar, Isabelle Deschamps, Ivan Vella, James Martin, Kellie Parker, Mark Davies, Peter Cunningham, Simon Trott, Sinead Kaufman