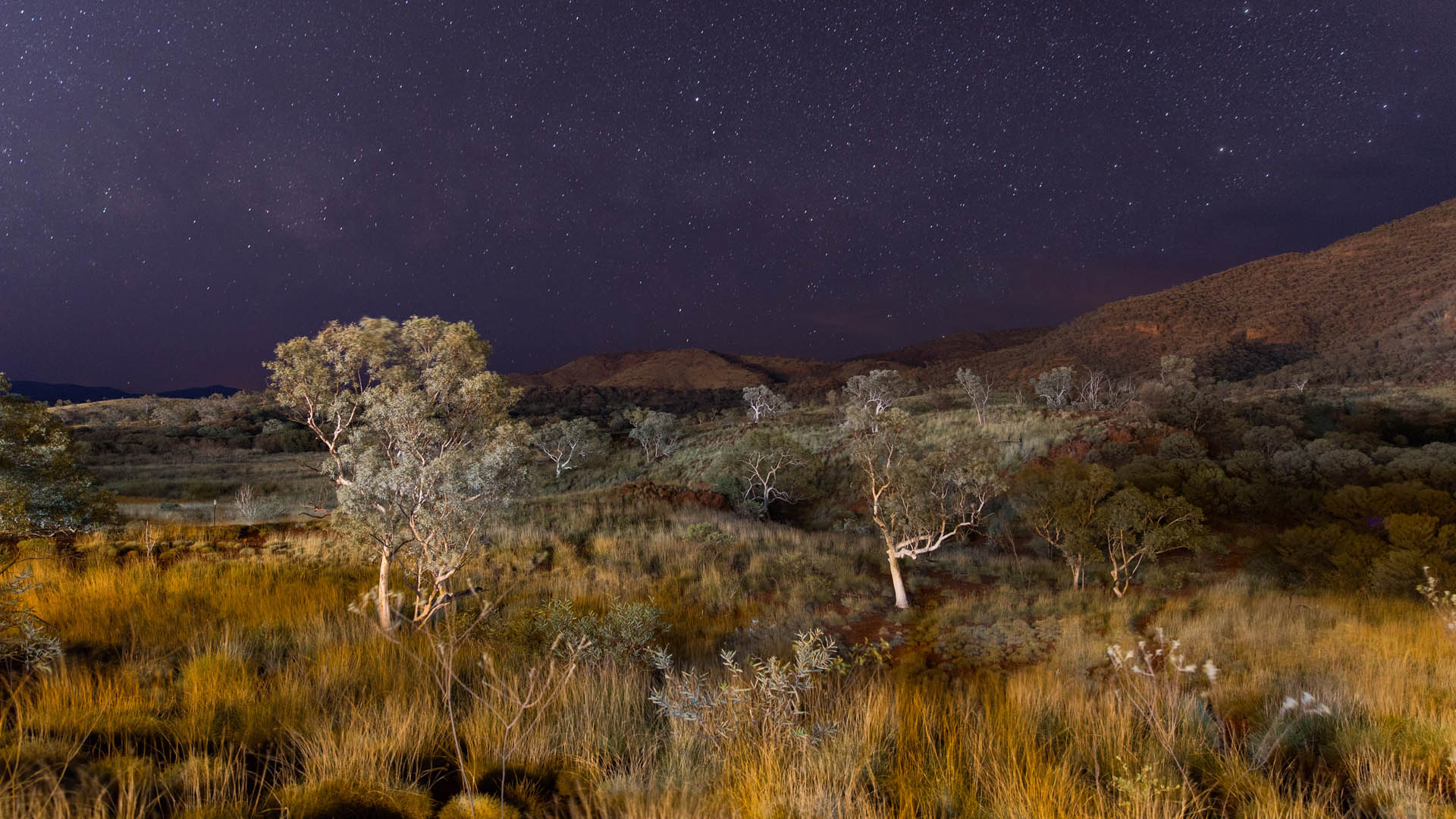 As pioneers in mining and metals, we produce materials essential to human progress. Iron ore for steel. Aluminium for cars and smartphones. Copper for wind turbines, electric cars and the pipes that bring water to our home. Borates that help crops grow, titanium for paint – and diamonds that celebrate the best things in life.
We work in 35 countries – in mines, smelters and refineries, as well as in sales offices, data centres, research and development labs and with artificial intelligence. Our geologists explore the Earth's wildest terrain. Our wildlife specialists work to protect and conserve grizzly bears in Canada and migratory shorebirds in Western Australia. Our marketing teams make sure our essential materials meet the specific needs of customers around the world.
We are home to one of the world's largest robots and maybe one of the smallest – we call him Mark. We built a wind farm 200 kilometres south of the Arctic Circle to help power our diamond mine, and in 2018 became the only major mining company to stop producing fossil fuels, including coal. We want to be part of the solution to climate change, and believe we are.
We aim to create superior, sustainable value for shareholders in partnership with our stakeholders by meeting our customers' needs, maximising cash from world-class assets and allocating capital with discipline.
We were founded in 1873, on the banks of the Rio Tinto river in Andalusia, Spain. We are proud of everything we have achieved. At Rio Tinto, we know our future is even brighter than our past.
Automation

We harness new and emerging technologies to make our operations more efficient, safer and more environmentally friendly.

Smart Mining

Data is one of our most valuable assets. By combining it with clever analytics, artificial intelligence, machine learning and automation, we are making our business safer and more productive.

Partnering to Innovate

We are always open to new ideas about the best way to share value from mining projects in a way that preserves and grows investor returns, creates lasting value for host governments and communities and provides the metals the world needs in an environmentally sustainable way.

Artificial Intelligence

Today, thousands of miles from our mines, we use AI to help our controllers make better decisions