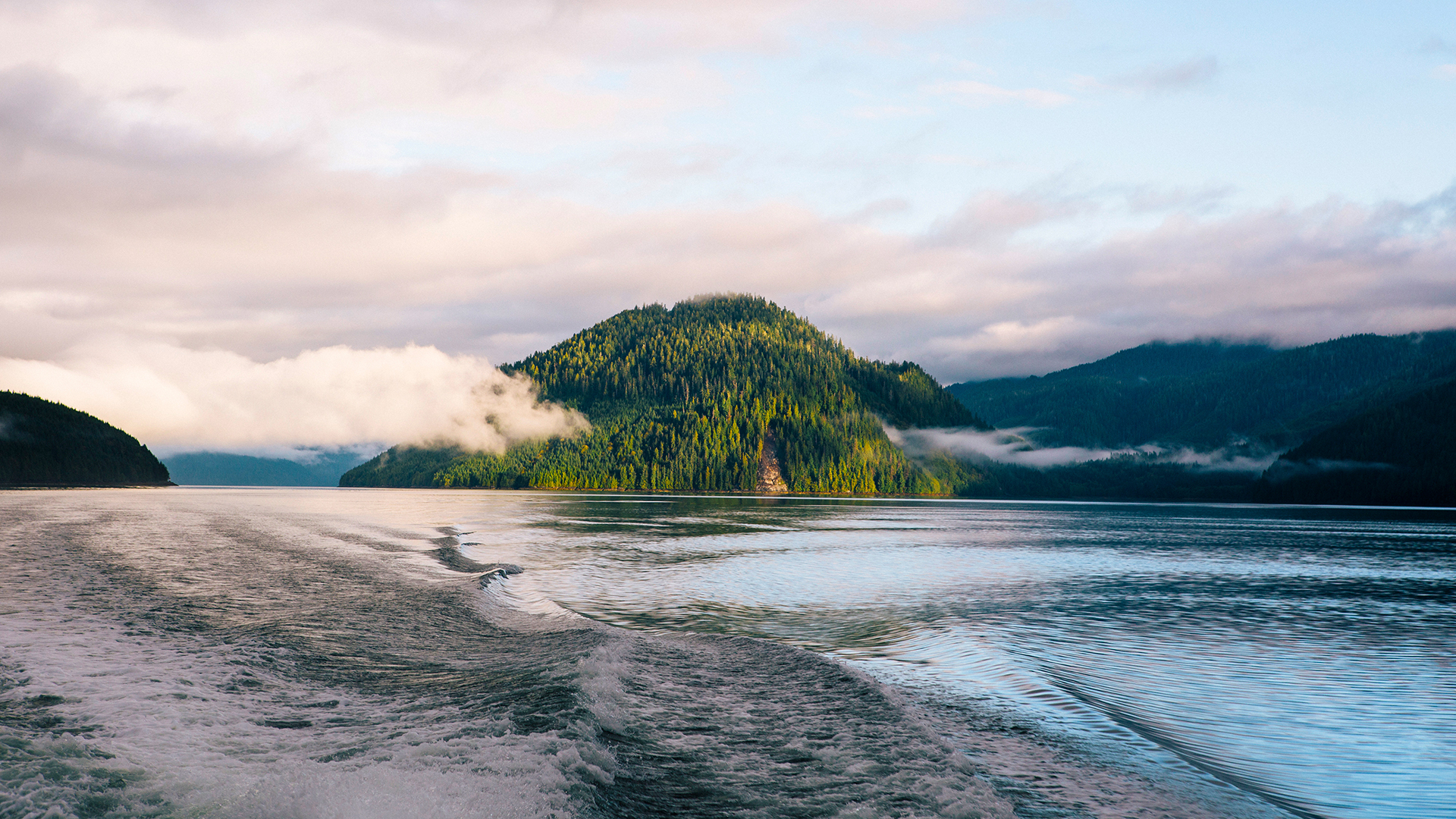 $1B
Over Five Years for Climate-Related Projects
$47B
Direct Economic Contribution
$47M
Invested in Communities
1st
Company with ASI-Certified Aluminium
75%
Electricity Used at our Managed Operations from Renewable Sources
3rd globally
In 2020 Corporate Human Rights Benchmark
Our values, experience and history tell us that we must work in a way that delivers real, lasting benefits.
We must care for our employees, respect and safeguard the environment when we explore, build and operate, and re-purpose or rehabilitate the land when our operations come to an end. We must also contribute to local and national economies by paying competitive wages, treating our suppliers fairly, investing in our local communities and paying our share of taxes.

And we must do so in a way that preserves the profitability of our own business, not only so we can meet our commitments to our shareholders, but so that we can continue to invest in areas important to our other stakeholders, including safety, climate change mitigation and workforce training. These beliefs are the foundation of our views on sustainability.