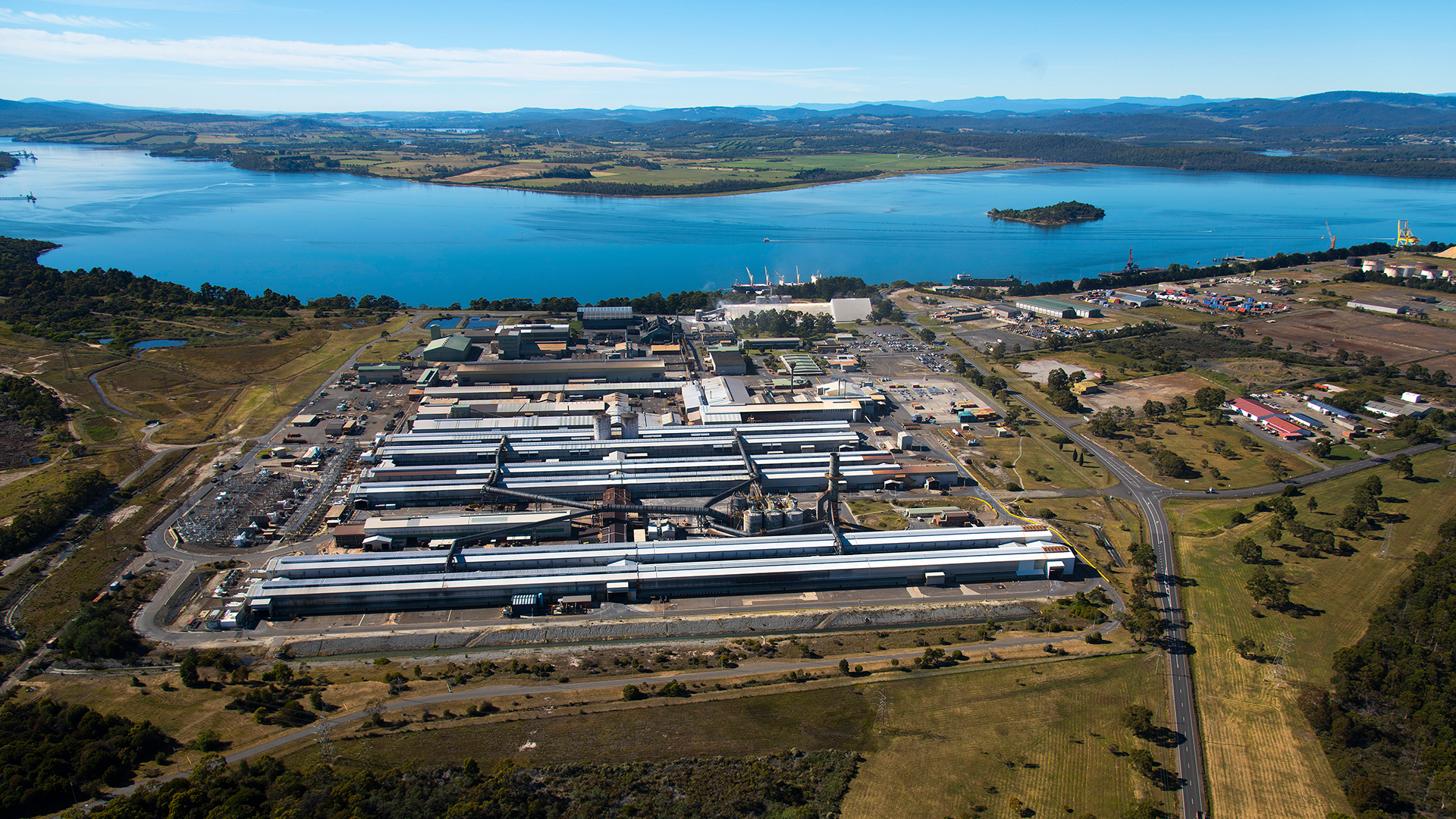 Northern Tasmania
Our Bell Bay Aluminium smelter began operating in 1955 and holds a unique place in Tasmanian and Australian history as the first aluminium smelter in the Southern Hemisphere.
Innovation at Bell Bay
We use leading technology at our smelter to find new ways to increase productivity and reduce our use of natural resources. For example, we have been working with carbon baking technology so that we can run our furnace at a lower intensity. As a result, gas consumption is 30% lower in the trial sections of our carbon baking furnace.
We have embraced smart technology and our two autonomously guided vehicles (AGVs) transport approximately 41,630 tonnes of aluminium a year from the cast house to the warehouse each day.
In 2019, the Aluminium Stewardship Initiative (ASI) granted its Performance Standard and Chain of Custody certifications to our Bell Bay aluminium smelter. ASI certification means customers can be assured that the aluminium they purchase has been produced to the highest environmental, social and governance standards, ranging from greenhouse gas emissions to human rights.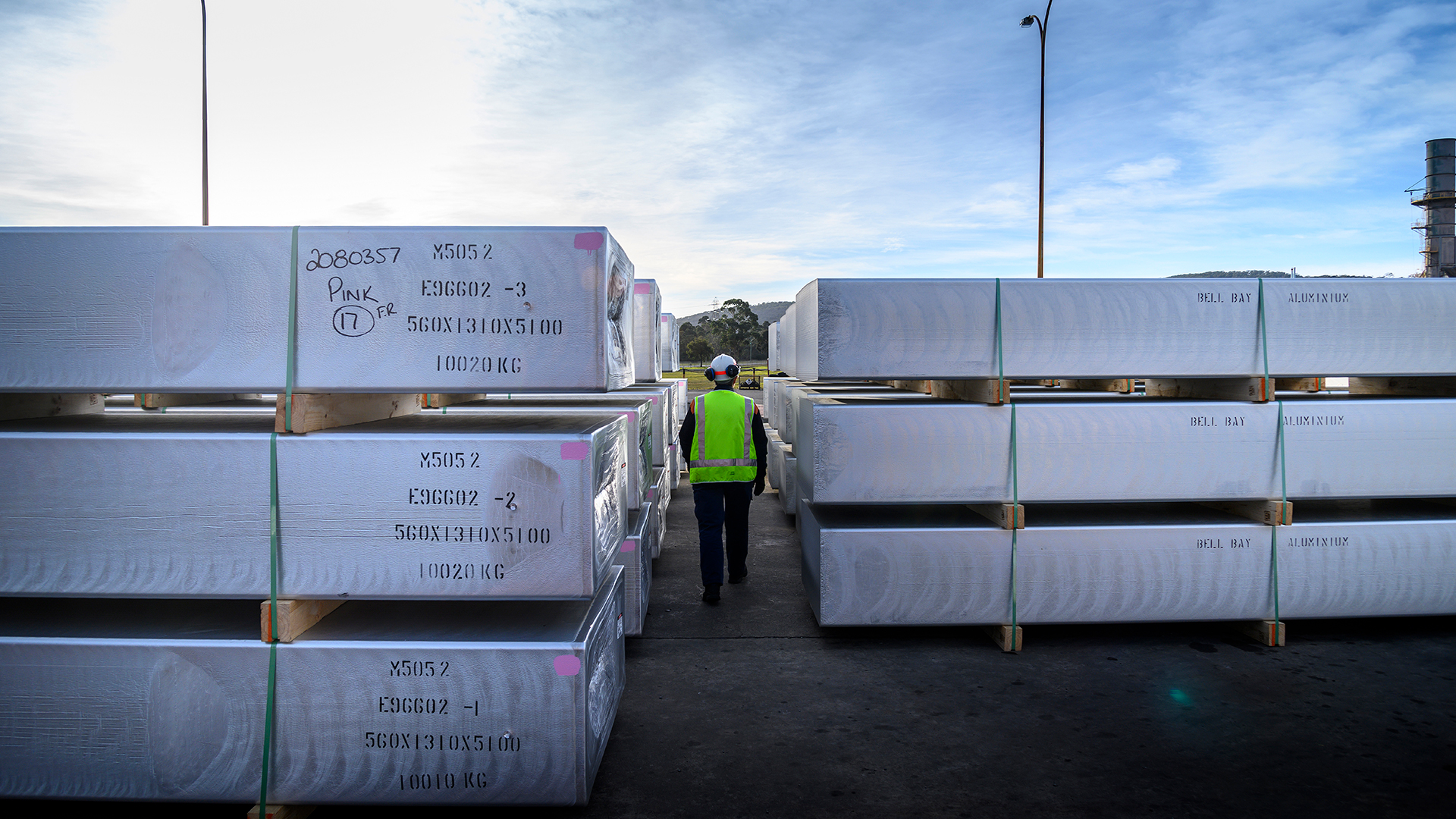 Bell Bay communities
We have a long and proud history in Tasmania of supporting our community and are committed to building enduring relationships built on mutual respect, collaboration and genuine partnership.
We provide assistance in the form of community grants, a Community Assistance Programme, and through community partnerships focused on education, health and wellbeing, and the environment.
Read more about our community investment and partnerships in our Sustainability Scorecard:
Generations of Tasmanians have benefited from our apprenticeship programme that combines quality training and mentorship in electrical and mechanical disciplines.
We recruit, train and mentor top graduates from all over Australia. Our graduates are offered a variety of challenging work with opportunities to develop leadership and technical skills.
Community grants
Our community grants offer assistance annually to community-based groups and organisations to continue to enhance community life in Tasmania. Not-for-profit organisations running cultural, charitable, sporting, educational, health and wellbeing or other activities in our local community may be eligible for funding. Funding is not open to individuals.
The annual grant round will be advertised on our Facebook page and in local newspapers.
All applications are assessed by a Bell Bay Aluminium employee committee and are awarded at the committee's discretion. The committee's decision is final.
There is a separate application form for the annual Launceston/Tamar Valley Sporting Club grant. This grant is open to sporting clubs based in the Launceston, West Tamar and George Town municipalities.
Preserving the environment with local schools
Together with local schools in our community, we hold an annual tree-planting event. To date, more than 25,000 trees have been planted in the Launceston and Tamar Valley region in Tasmania. We donate the trees for the event which are grown by Sustainable Timber Tasmania and include oak, eucalypt, swamp paperbark and banksia trees.

The initiative is an opportunity for students to learn about the importance of tree planting for the environment and their local community.
Sourcing locally
We strive to use local suppliers for goods and services and, wherever possible, provide local companies the opportunity to participate in major projects. In 2019, our 300-tonne power transformer arrived at the smelter. It was manufactured and delivered by a Victorian-based company, Wilson Transformers. The value of this project is estimated at A$6.5 million with an approximate spend of A$1.5 million with Tasmanian contractors and suppliers who have worked on the installation with Bell Bay and Wilson Transformers.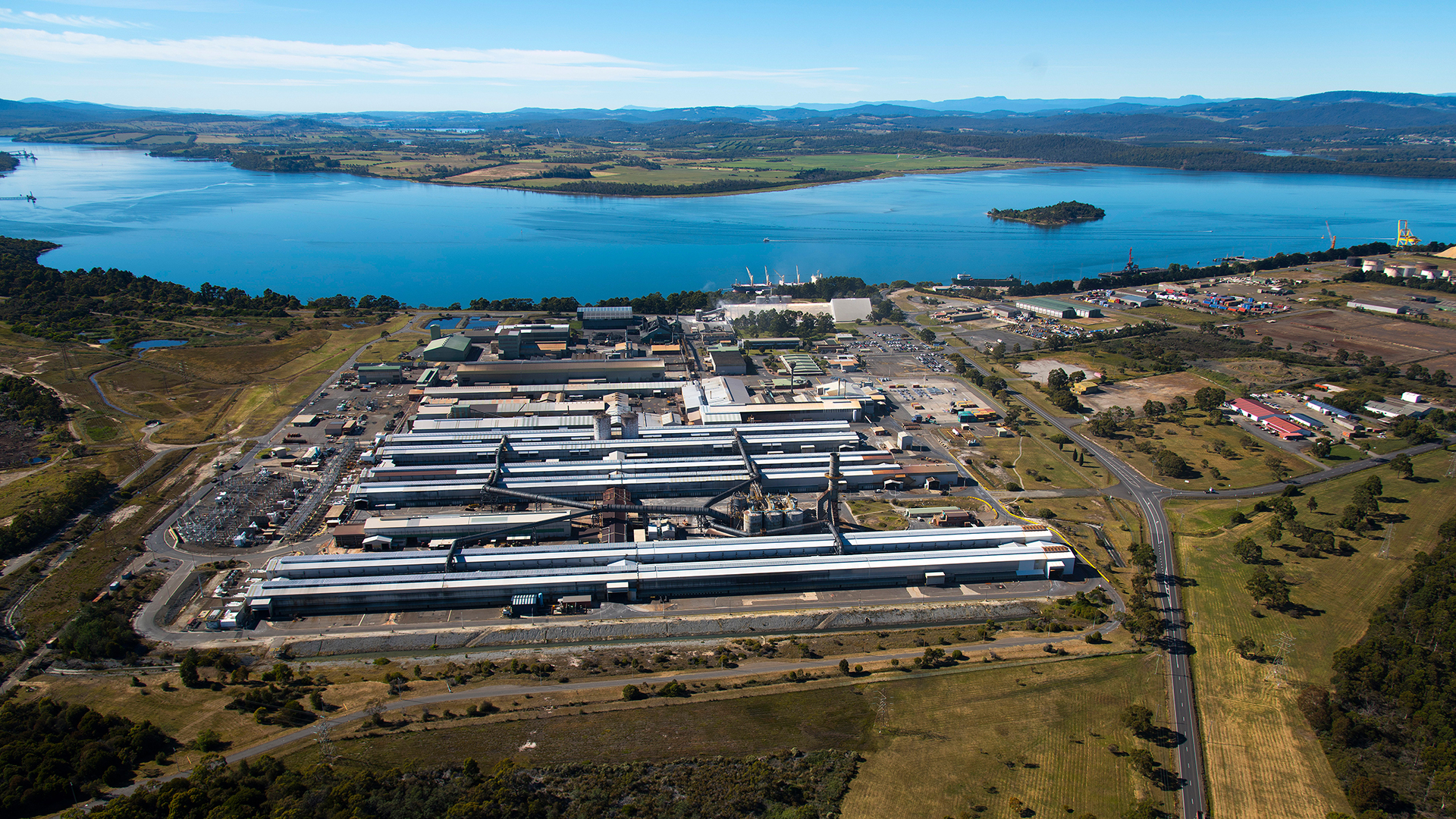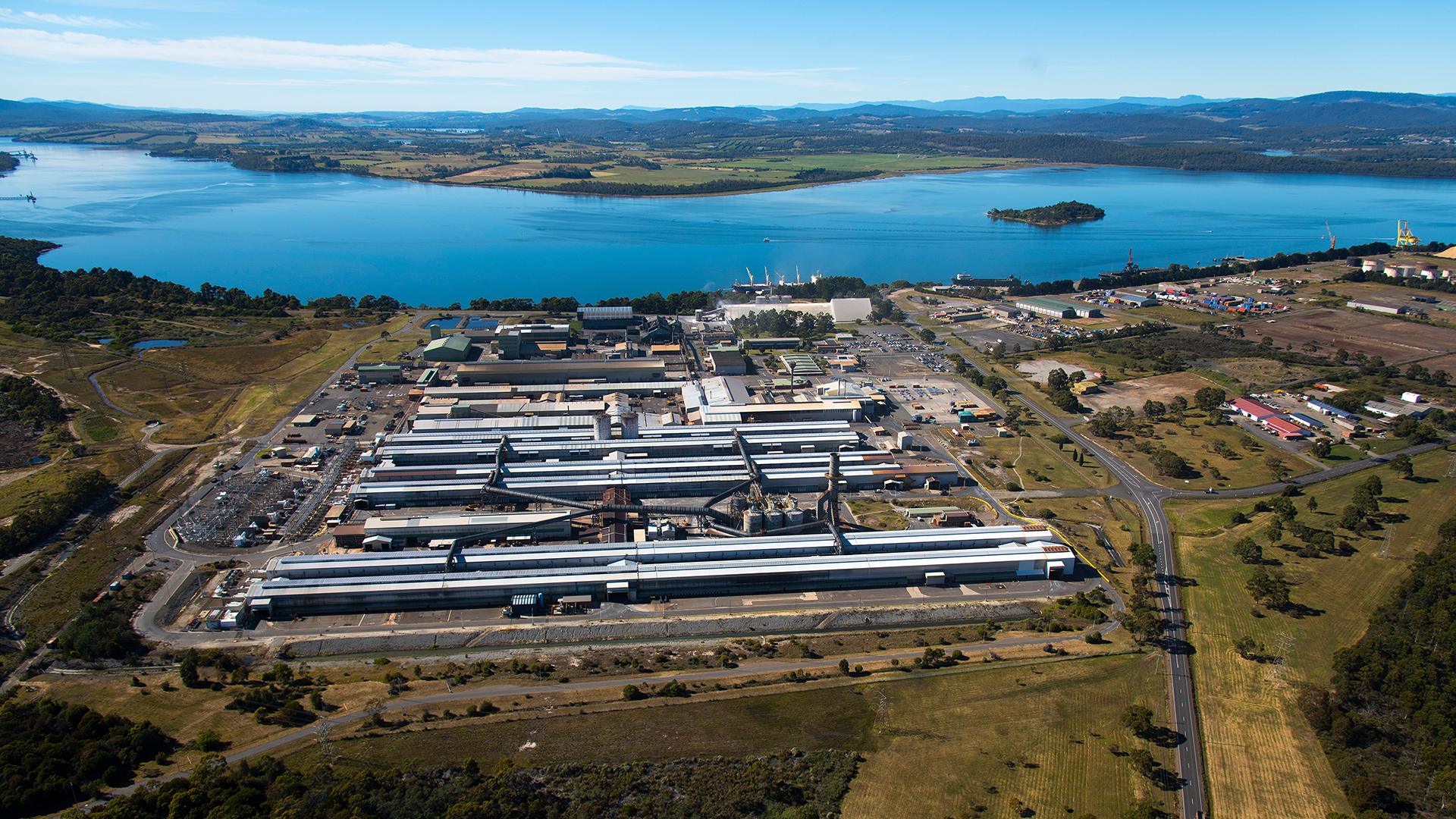 Bell Bay Aluminium
Bell Bay Rd
Bell Bay TAS 7253
Australia
T: +61 3 6382 5111