Working in a way that delivers real, lasting benefits for our operations as well as the wider communities in which we work is essential to our sustainability approach. We strive to leave a lasting, positive legacy everywhere we operate.
We partner with local communities and continually work to develop more responsible ways to explore, mine, and process the minerals and metals essential to human progress, including the materials needed to build a low-carbon economy.
Powering our Operations Sustainably
Our customers are paying increasing attention to the sustainability of the materials they use. The clean hydropower we use to produce aluminium in Canada makes our greenhouse gas footprint significantly lower than the global industry average.
We continue to invest in sustainable power. For example, building a tunnel in British Columbia that will enhance the long-term security of the renewable hydro power supply for the BC Works aluminium smelter in Kitimat.
At our Diavik diamond mine, the first large-scale wind farm in Canada's Northwest Territories is helping to offset the use of diesel power.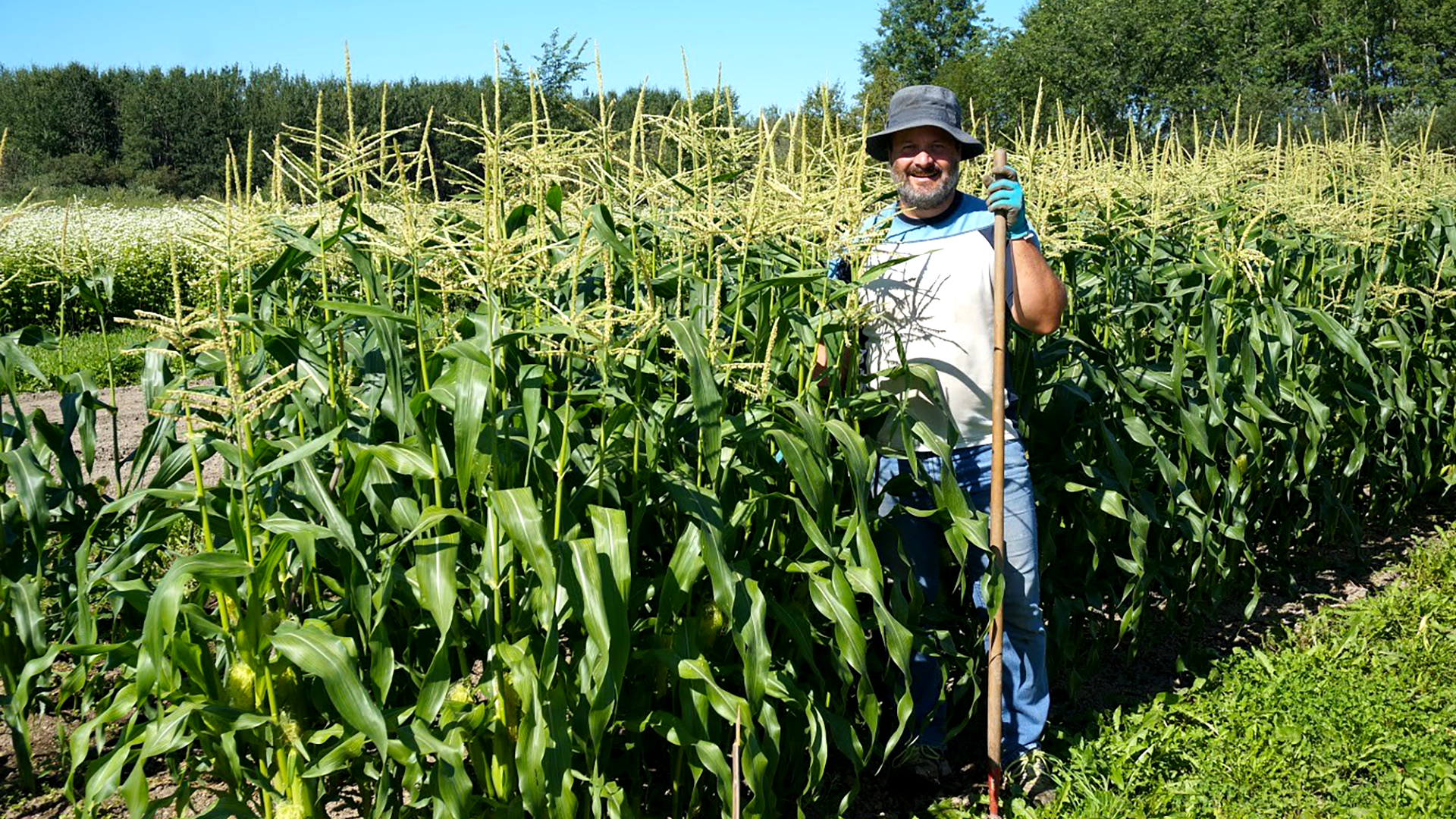 Stéphane
Manager, Operational Excellence & Integrated Operations
If we're not sustainable, one day there won't be anything left for the next generation."
More

Doing right by the planet has always been a big part of Stéphane's life. Growing up, he was taught to never let anything go to waste. Recycling and composting became second nature to him, and got him thinking, "if waste isn't acceptable at home, why is it acceptable at work?"

Now, Stéphane brings his passion for sustainability to his role as a leader at our operations in Saguenay-Lac-Saint-Jean, QC, Canada. Alongside his team, he's focused on finding ways to reduce industrial waste production or convert them into new uses, leading to breakthroughs like Alextra—a new product made from potlining waste that can be used to make cement with our partners Lafarge Canada and Geocycle Canada—and anhydrite valorisation, creating a fertiliser for local blueberry production.

Thanks to Stéphane and his team, the adage "waste not, want not" is coming to life. Just one way we're creating some of the most responsible aluminium in the world, keeping sustainability at the heart of all we do.
Caring for the Environment
We care about our environmental footprint and firmly believe our work to develop Canada's rich resources can and must coexist with a healthy, thriving environment. That's why we build partnerships with our communities, partners and environmental leaders, investing and innovating to make our operations among the cleanest, safest and most energy efficient in the world.
In 2019, we partnered with the University of Northern British Columbia (UNBC) to establish the NSERC/Rio Tinto Senior Industrial Research Chair in Climate Change and Water Security, advancing research programmes in the region and providing first-hand learning opportunities for students.

As pioneers in the creation of flood monitoring technology at our hydroelectric facilities in Quebec, we can precisely anticipate which areas of the community will be impacted by potential floods events, and work with local residents to keep them informed and safe.
We continue to take steps to manage risks and build resilience to climate change, as well as to position ourselves for new opportunities. That's good news for our employees, their families, and the communities in which we operate, as we work together to take care of the environment.