Québec
Rio Tinto Fer et Titane (RTFT) has been processing ore from northern Quebec for more than 70 years. It is a world leading producer of high-grade titanium dioxide feedstock, a product commonly used as a pigment to whiten a range of products such as paint, textiles and paper. It also produces iron and steel used in specialised applications such as the automotive industry and wind turbines.
Mine at Lac Tio

Our mine at Lac Tio is located 43 kilometres north-east of Havre-Saint-Pierre on the largest solid ilmenite deposit in the world.

Metallurgical complex

The RTFT Metallurgical Complex is composed of 6 inter-related plants and represents
100 football fields.

Innovation at RTFT
Throughout our history, we have continually improved the processes at Rio Tinto, Fer et Titane. After first pioneering a new technique for processing ilmenite, we took on the challenge of diversifying our product line as RTFT targeted the metal powder and steel markets.
Several technological breakthroughs then sharpened the competitive edge of our products. In the last decade, we have focused on developing, marketing and fine-tuning the UGS process, which produces slag with a very high titanium dioxide content. By developing UGS™, an enriched titanium slag sold to pigment producers that use the chloride process, and RTCS (Rio Tinto chloride slag) a slag made from Madagascar mineral sand, RTFT has secured a strong position in a flourishing market.
Research & development
RTFT was founded on research and development and it continues to drive our growth strategy. The founding of our Technology Centre in 1967 underlined the strategic role that R&D plays at RTFT and its mission is to improve processes to expand our markets and build the value of our products. Our team of specialists in a wide range of fields of science and technology is a key strength for our business. Today, RTFT is among the 100 most active Canadian companies in research and development.
Research has an impact on all areas of activity at RTFT, from mining to the finished products. Strong links between research staff and operations personnel guarantee the continual improvement of our processes. Whether at the laboratory, the pilot plant or the production facilities, all research is conducted on site. The Technology and Critical Minerals Centre features state-of-the-art equipment and highly specialised instruments, such as inductively coupled plasma spectrometers, X-ray spectrometers, atomic absorption units, gas and image analysers and scanning electron microscopes.
Sorel-Tracy
1625, Marie-Victorin Road
Sorel-Tracy Quebec J3R 1M6
Canada
E: RTFT Enquiries
T: +1 450 746 3000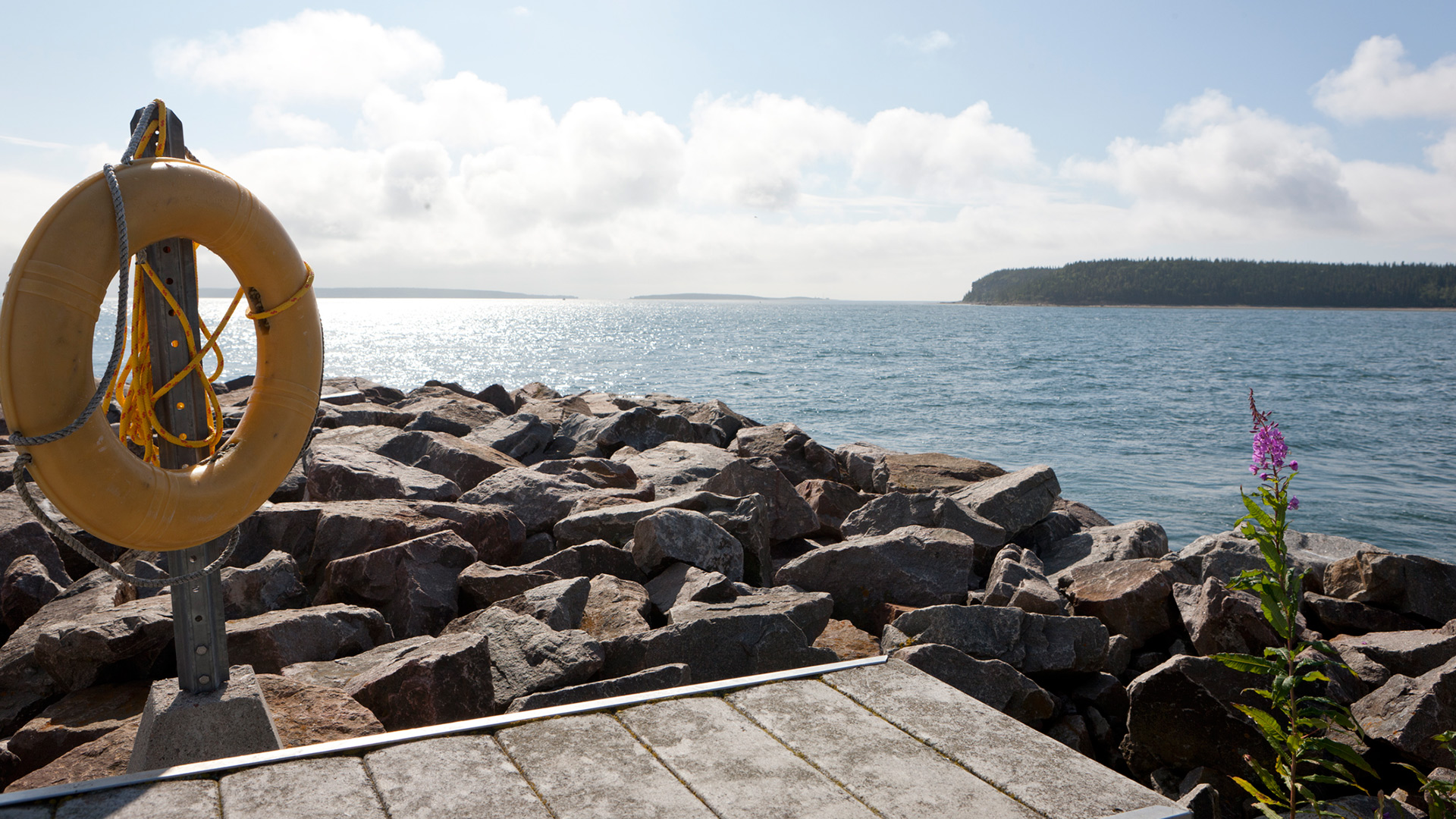 RTFT Havre-Saint-Pierre
951 de l'Escale Road
Havre-Saint-Pierre Quebec G0G 1P0
Canada
T: +1 418 538 2400